Yummy, juicy lunchbox vitamins: tangelos provide 63% of your daily vitamin C requirements.
A delicious source of fibre.
B vitamins help convert food into energy, create new blood cells, and maintain healthy skin, brain and other cells.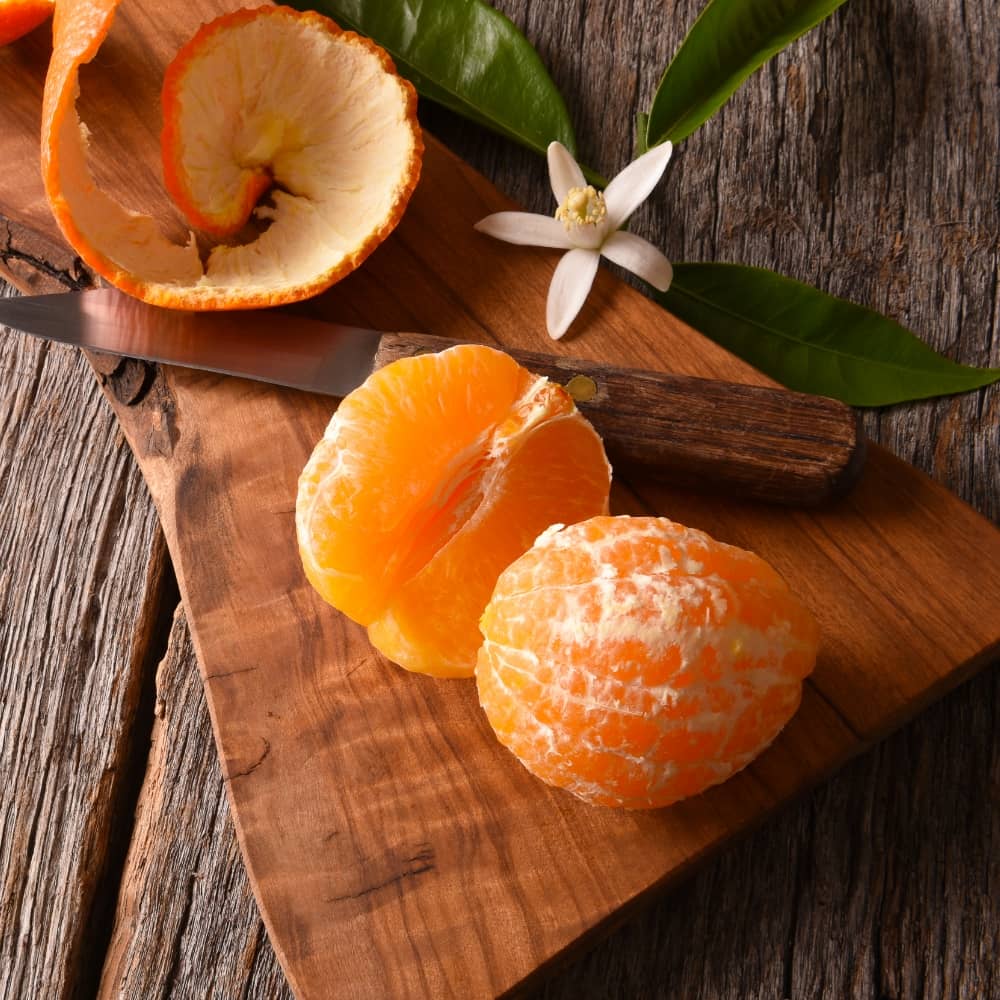 Nutritional Information
Recommended Serving Size: 1 tangelo (90g). Percentage daily intakes per serve are based on an average adult diet of 8700 kJ as specified by FSANZ. Nutritional source: L179.
0

%

Vitamin B2 (riboflavin)
Tangelos
Juicy, sweet-tart First Fresh tangelos thrive here in Tairawhiti, New Zealand's tangelo centre. Sunny and bright, tasty tangelos are an echo of the warm Gisborne sunshine.
Seasonal availability
September to March
First Fresh fruit is available from…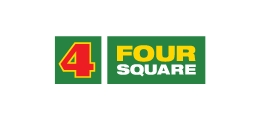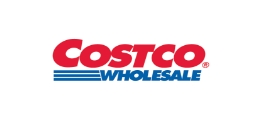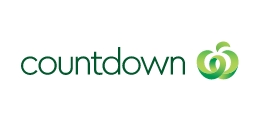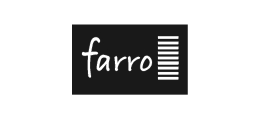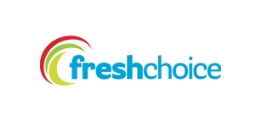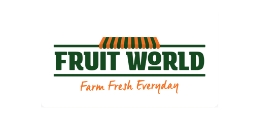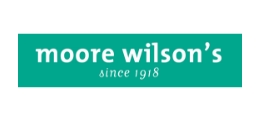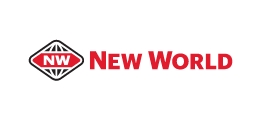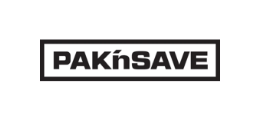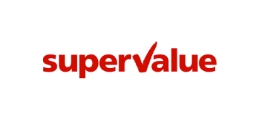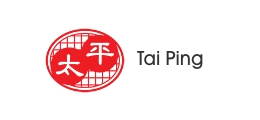 From our trees to your kitchen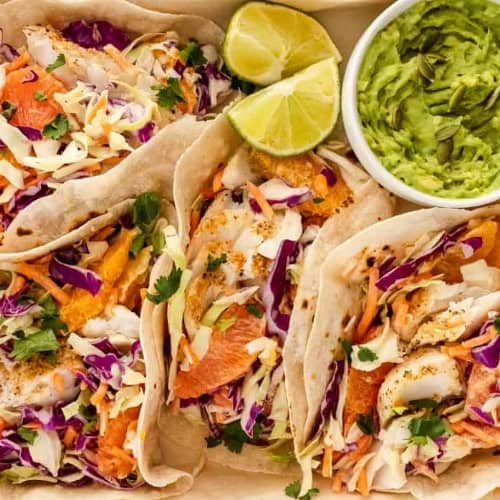 Tangelo Recipes
Raw, juiced, zested – or as an unexpected substitute for lemon or orange zest in your baking, juicy and tart First Fresh tangelos deliver a surprising twist wherever they crop up in cuisine. Try these tasty tangelo recipes and see for yourself.
View Recipes
Picked by our grower family, for yours
"We reckon we're growing the best fruit in the world, in the best place in the world"
Learn more