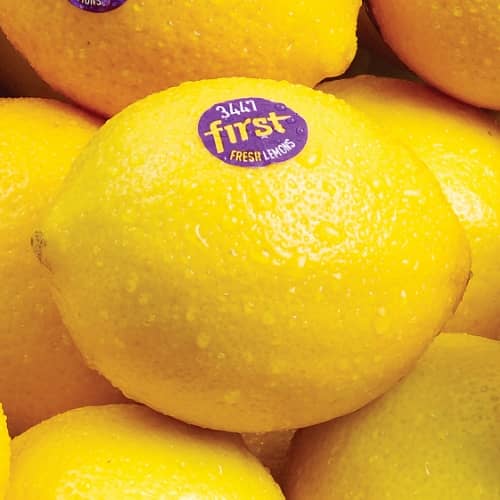 First
Our flagship brand name says it all: First to see the sun, First in quality, First in flavour. Embodying the premium freshness and taste of Gisborne-grown produce, First is for those who expect the very best from their fresh fruit.
Famous among our wholesale partners for consistent quality and reliability, First (established 1989) is the oldest brand in the First Fresh stable. Simultaneously our primary export brand and our premium domestic brand, First is reserved for our very best produce enjoyed at home and around the globe.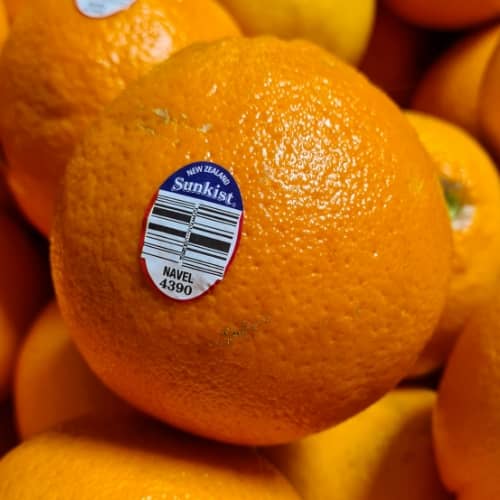 Sunkist
The world's best-recognised fruit brand, First Fresh is entrusted with the guardianship of domestically grown Sunkist branded fruit for the New Zealand and overseas markets. Sunkist is synonymous with Californian and Arizonan sunshine, quality, taste and family values – a lot like us!
Our ongoing R&D and investment in our growers, their orchards and their produce will see us adding more brands to our stable in the future – watch this space.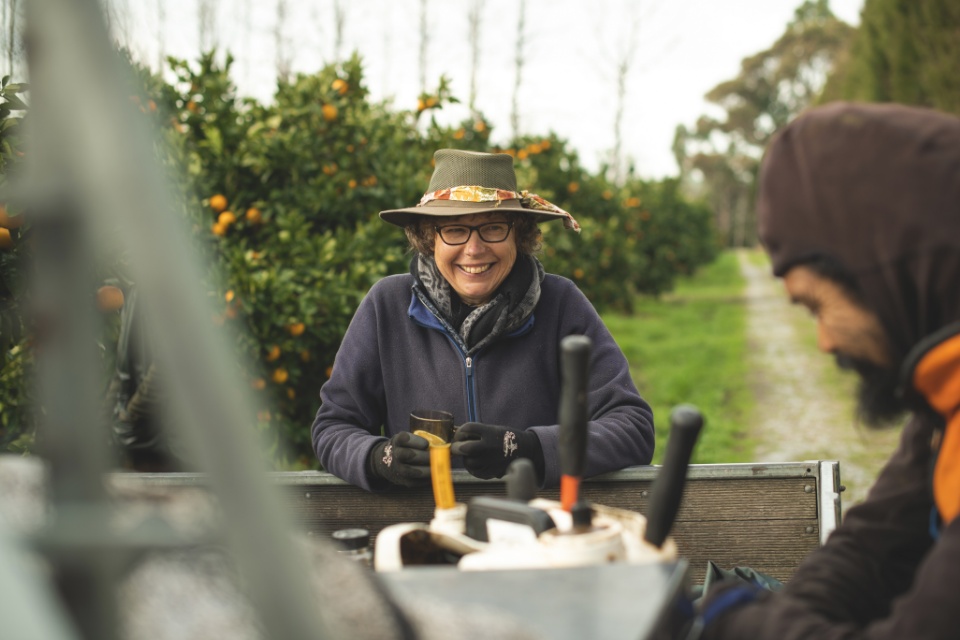 We're a family business
We're built on a foundation of family and a fierce loyalty to Tairāwhiti Gisborne dating back to the 1980s.
Our History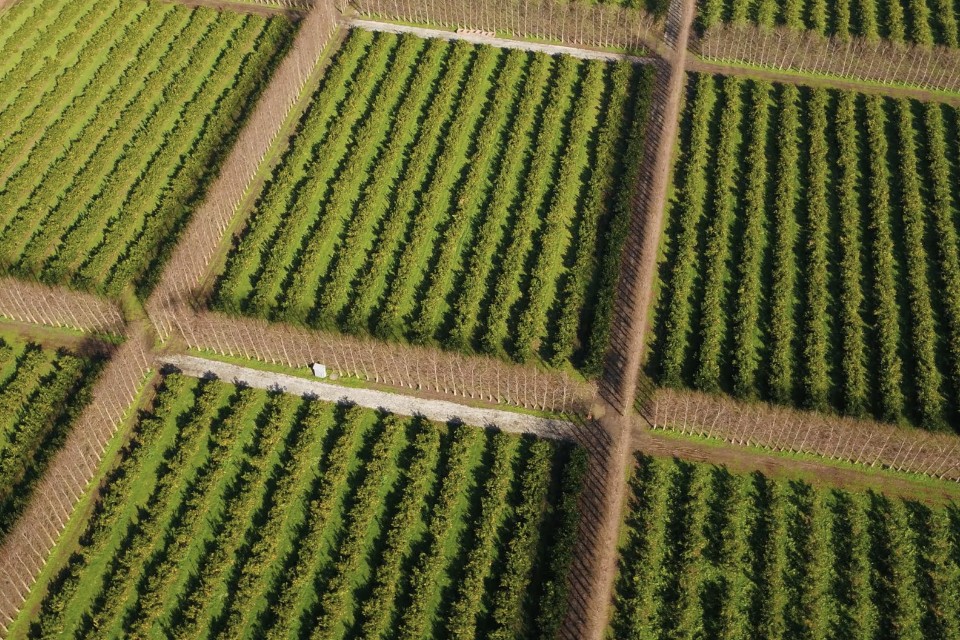 Innovation for Sustainable Growth
At First Fresh, we work closely with our growers and packers, applying innovative technology to meet high quality, taste, safety and sustainability standards.
Sustainability