Lemons
When life gives you lemons, make… just about anything! Culinary superstars and drink zesters, lemons would be high on most people's desert island fruit list. These guys are useful from pip to pulp, from juice to zest. Flowering several times a season, our growers can harvest them several times a season, too – giving us a main crop in winter and further crops in spring and summer.
Bring on the B's: lemons are a source of the B vitamins, essential for helping your body convert carbohydrates, protein and fat to energy.
Antiviral, antibacterial vitamin C: lemons are a good source of vitamin C, helping strengthen your immune system.
Calcium in lemons is highly absorbable, thanks to their citric acid content.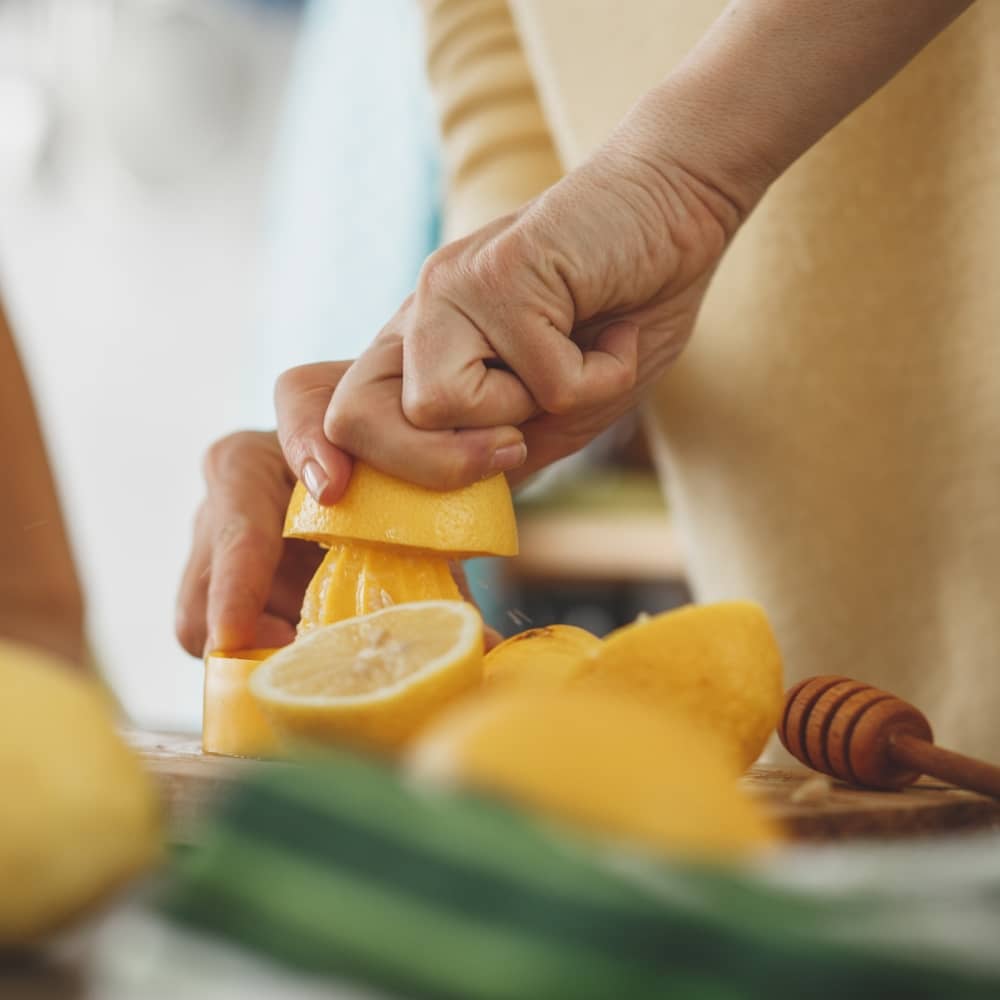 Nutritional Information
Recommended Serving Size: 1 lemon (100g). Percentage daily intakes per serve are based on an average adult diet of 8700 kJ as specified by NZ Food Composition Data. Nutritional source: L92.
0

%

Vitamin B2 (riboflavin)
There's more to lemons than just nutrition, for other great uses check out out our wellness section.
View wellness
Yenben
The tartest of them all, Yenben Lemons are pale, smooth and thin-skinned, highly acidic and have minimal seeds: perfect for slicing into a cool, bubbly drink on a hot day.
Seasonal availability
June to September
Meyer
Sweet, high-colour Meyer lemons are part-lemon, part-mandarin. Less acidic and thicker-skinned than their Yenben cousins, Meyers are great for baking and preserving – and just about anything else in the kitchen.
Seasonal availability
June to September
First Fresh fruit is available from…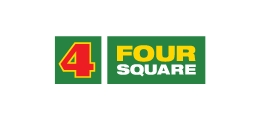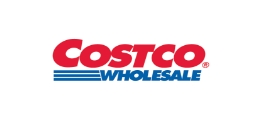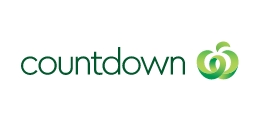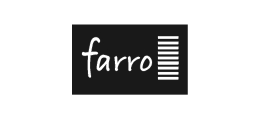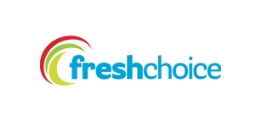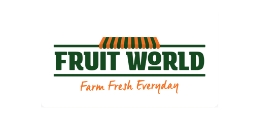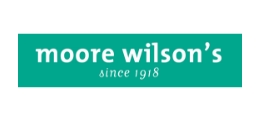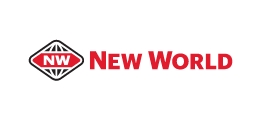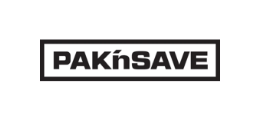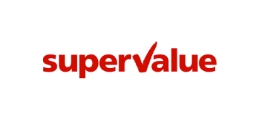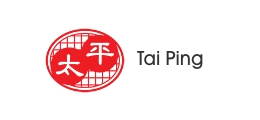 From our trees to your kitchen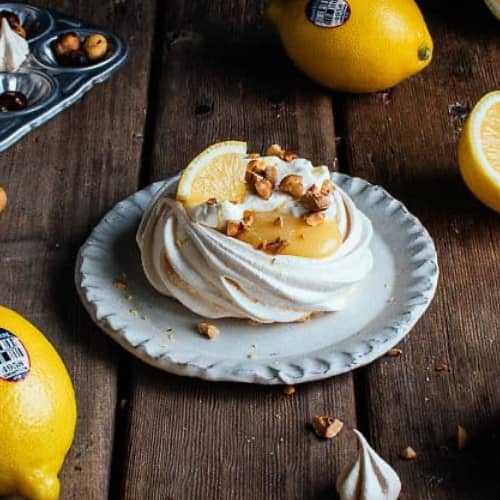 Lemons Recipes
First Fresh Lemons give beautiful flavour to sweet and savoury dishes – in fact, cocktail lovers, chefs and home cooks worldwide would be lost without their tart, zesty freshness. So next time life gives you lemons, make…
View Recipes
Picked by our grower family, for yours
"There's the enjoyment of actually producing something. There's always that challenge of producing premium quality."
Learn more