Limes
For your health and home

Like their cuzzies the lemons, juicy First Fresh limes are fragrant, antioxidant-packed, astringent and even antibacterial. They thrive under the Gisborne sun in the hands of our expert growers, meaning maximum limey-ness for you! Look for our Sunkist or First brand stickers when selecting limes at your supermarket or produce shop. Of course, you'll need limes for zesty drinks and delicious baking – but did you also know that…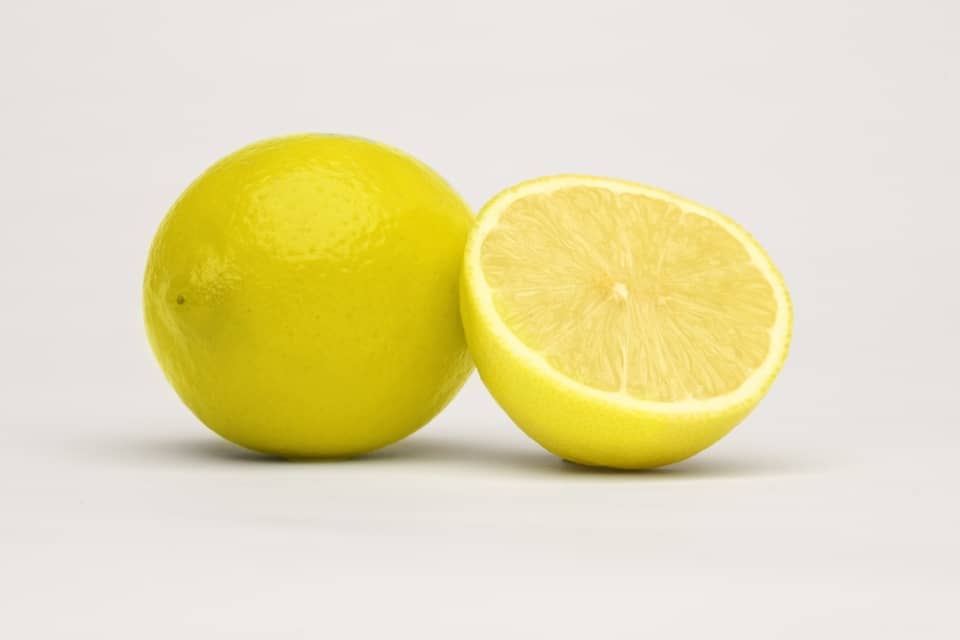 …limes can be yellow
?
The cool Kiwi climate turns our limes yellow in autumn and winter. It's a good sign they're at their ripest, zestiest, juiciest best.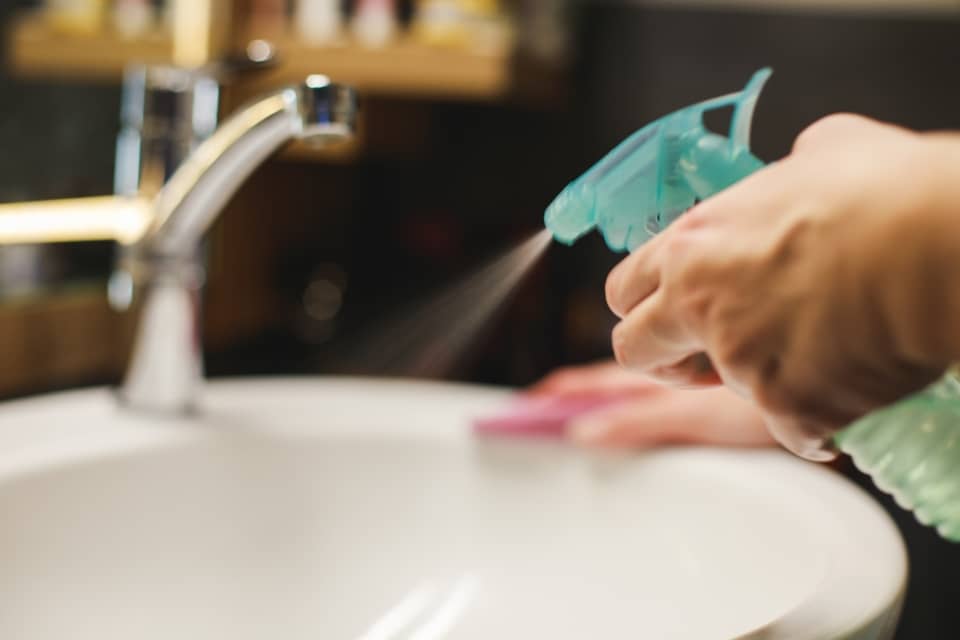 Chemical-free cleaning
Antibacterial, fragrant limes are powerful cleaners. Try lime juice in place of vinegar in homemade cleaning solutions to cut through grease and hard water build up. Smells better, too!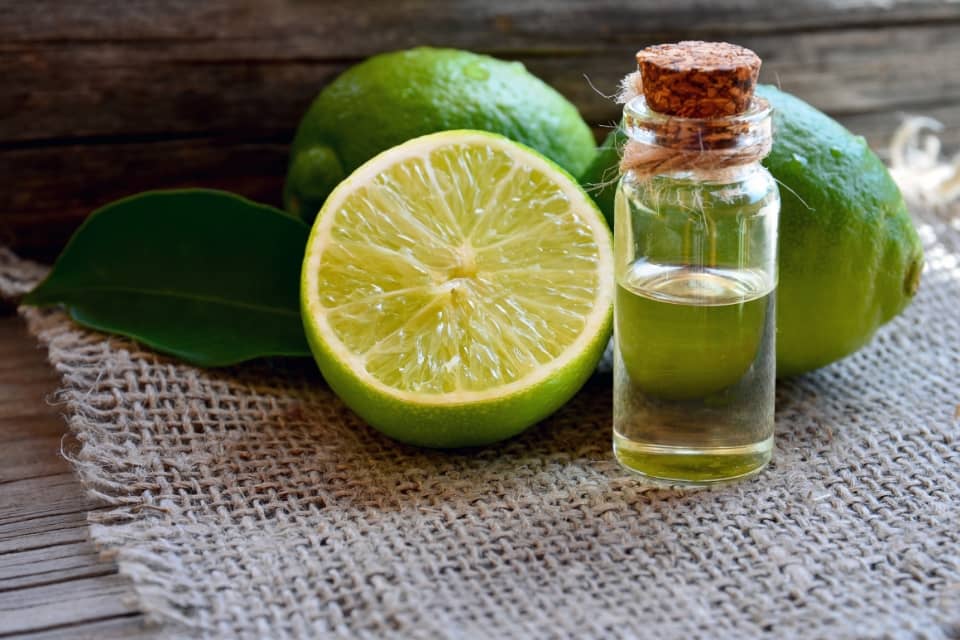 DIY aromatherapy
Lime essential oil can give you and your home an uplifting, refreshing scent. Don't have any on hand? Peel some lime zest and pop it in a pot of gently simmering water for the same effect.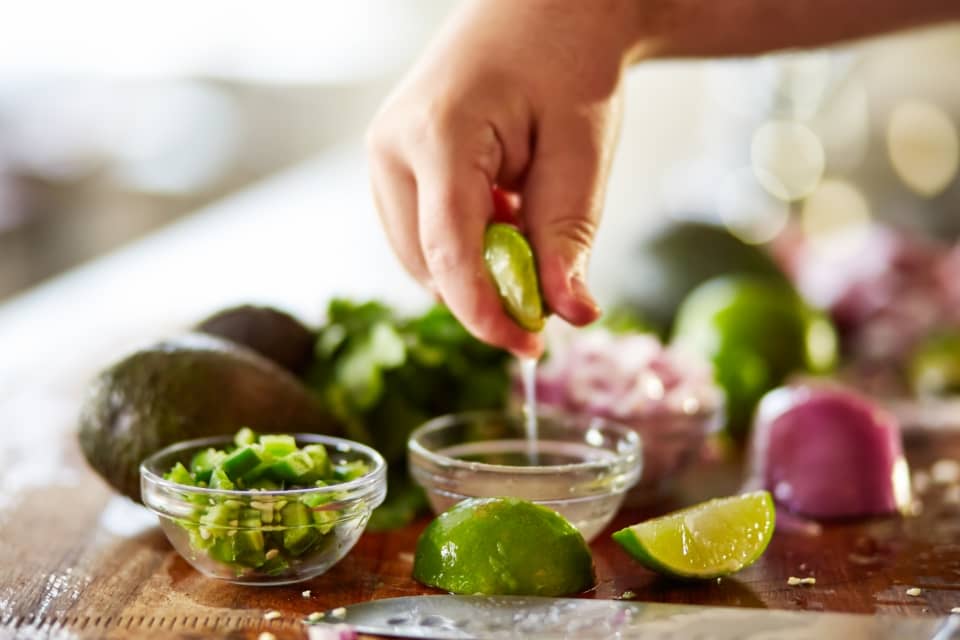 Vitamin-C heavyweight
19th century British sailors were issued a daily allowance of Vitamin C-packed limes to effectively ward off scurvy while protecting their Empire. Those limey fellows!
Glossy, juicy and tart, First Fresh limes have that just – picked, perfectly ripe quality you'd get from a tree in your own back yard. So keep them on hand to brighten up your meals, boost your immunity and perfume your world. And maybe protect your empire?