Oranges
Want the best oranges in New Zealand – perhaps the world? You've come to the right place. Juicy, sweet, tangy First Fresh Navel and Valencia oranges grow in abundance in Gisborne. In fact, the sun-kissed region grows 85% of all New Zealand oranges. Whether fresh juiced or sliced up and wedged into grinning mouths at half time – we love them!
The vitamin C blockbuster - get double your daily C requirements with one orange.
Oranges are a delicious source of fibre.
Big on folate, with 38% of your daily requirements in one orange.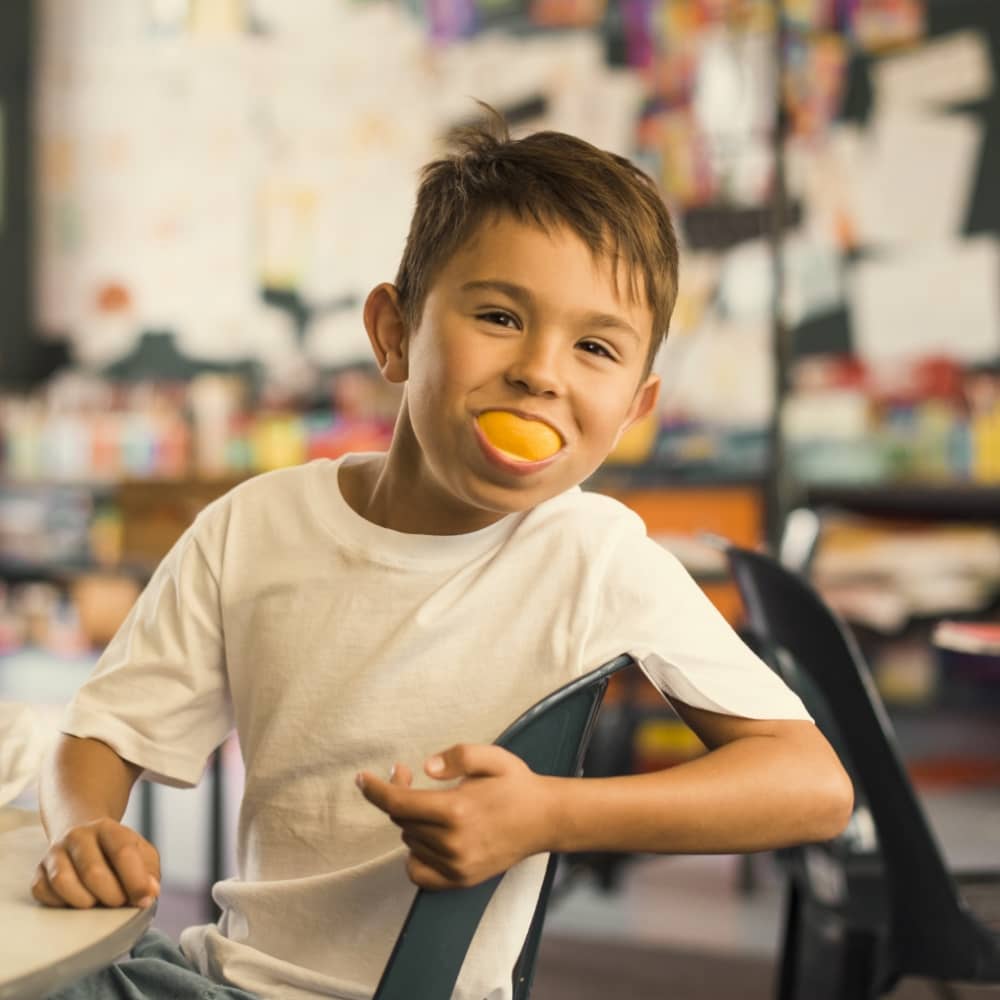 Nutritional Information
Recommended Serving Size: 1 orange (150g). Percentage daily intakes per serve are based on an average adult diet of 8700 kJ as specified by FSANZ. Nutritional source: L1170.
0

%

Vitamin B2 (riboflavin)
Navel
The perfect half-time orange: sweet, seedless, juicy, easy to peel and segment. Navel oranges are so-called for their "belly button". It gets weirder: under this, a second tiny orange forms under the Navel's skin – take a look when you peel one!
Seasonal availability
August - December
Valencia
The OJ OG: sweet-zingy Spanish-born Valencias have taken to Gisborne's sunny climes. The numero uno juicing orange and just as awesome for snacking, Valencias are a popular variety when Navels are out of season.
Seasonal availability
December - April
First Fresh fruit is available from…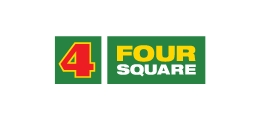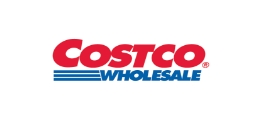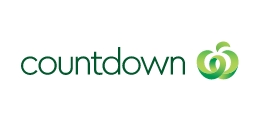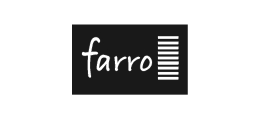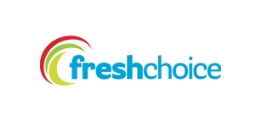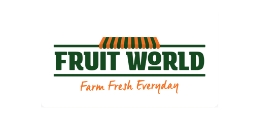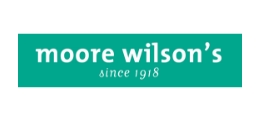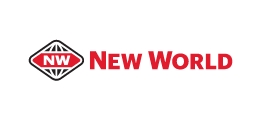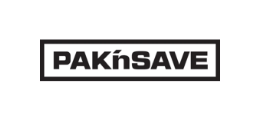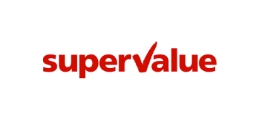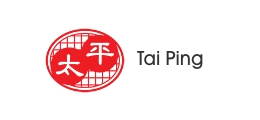 From our trees to your kitchen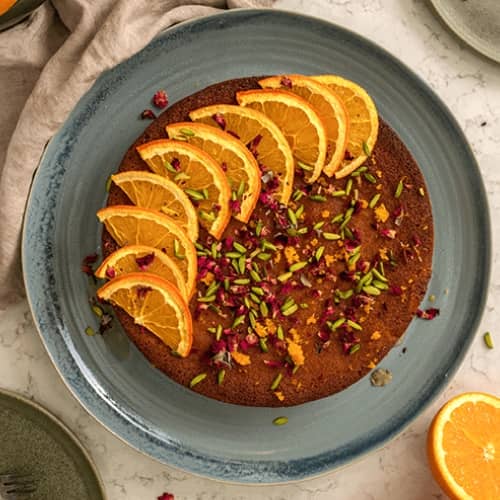 Orange Recipes
Give your cooking a fresh (squeezed) twist with delicious, juicy First Fresh oranges in these tasty, orange-based recipes: from our trees to your kitchen table.
View Recipes
Picked by our grower family, for yours
"We also received the Supreme Freshies award this year which we're absolutely thrilled with. So we must be doing something right!"
Learn more