Persimmons
These orange-hued tomato-doppelgangers look, smell and taste like autumn. The sleeper-hit of the orchard, persimmons are delicately sweet and delicious for baking with, mixing into salads, or snacking on fresh and raw or dried. Sunny Gisborne gets an early jump on the harvest season for eager persimmon lovers. With a short season in late autumn, persimmons are here for a good time, not a long time.
Persimmons help maintain your immunity with 105% of your daily vitamin C requirement in just one serve.
Support your heart health: Persimmons contain flavonoid antioxidants which assist in lowering blood pressure and LDL cholesterol levels.
Get your vitamins and minerals! Persimmons are a good source of vitamin B6, folate, magnesium and phosphorus.
Help your waistline: Persimmons are low in calories and packed with fibre making you feel full for longer.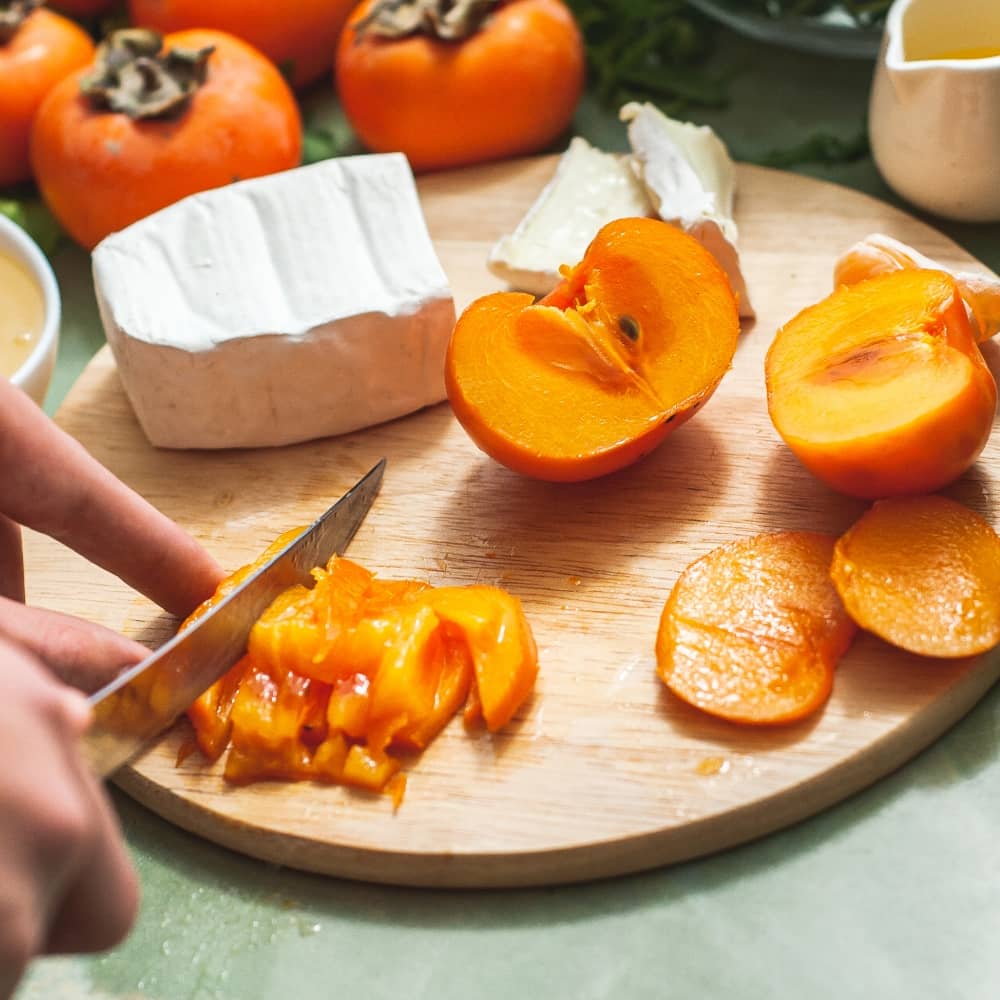 Nutritional Information
Recommended Serving Size: 1 persimmon (83g). Percentage daily intakes per serve are based on an average adult diet of 8700 kJ as specified by FSANZ. Nutritional source: L1160.
There's more to persimmons than just nutrition, for other great uses check out out our wellness section.
View Wellness
Fuyu
Like a short, squat tomato – eat when orange and just soft to touch. Peeling optional: bite right into a Fuyu persimmon. Or lop off the top, peel, slice and toss into salads, enjoy with soft salty cheeses or bake for delicious desserts.
Seasonal availability
April to June
First Fresh fruit is available from…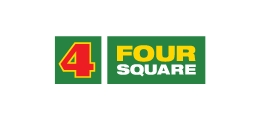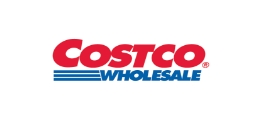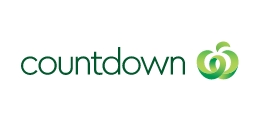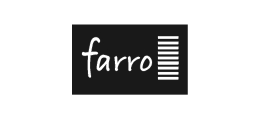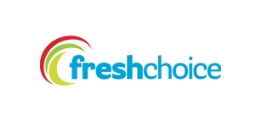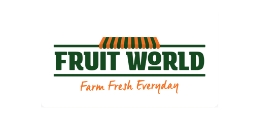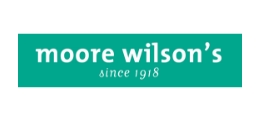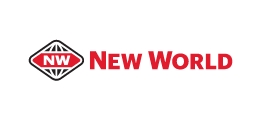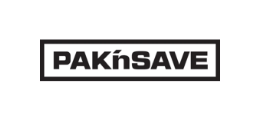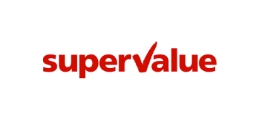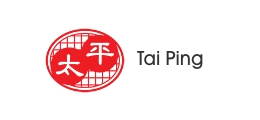 From our trees to your kitchen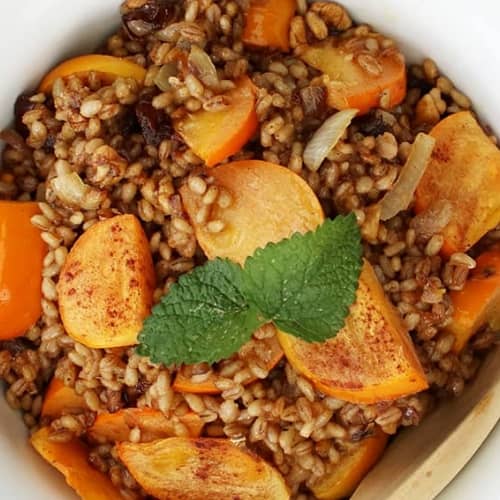 Persimmon Recipes
Looking like an orange-coloured tomato but honey-sweet, mild and autumnally cosy, First Fresh persimmons have cooking potential in spades. Our persimmon recipes take advantage of this autumn fruit in myriad ways.
View Recipes
Picked by our grower family, for yours
"It's a fresh, sweet taste. The first one you taste every new season is always refreshing."
Learn more