Turns out our
First Fresh fruit loves it here,
too.
We've got all the elements we need, from that essential sunshine through to our local growers, pickers and packers with their own deep roots here. Tairāwhiti Gisborne's climate, landscape, laidback lifestyle and can-do attitude make it an ideal place for luscious fruit to thrive.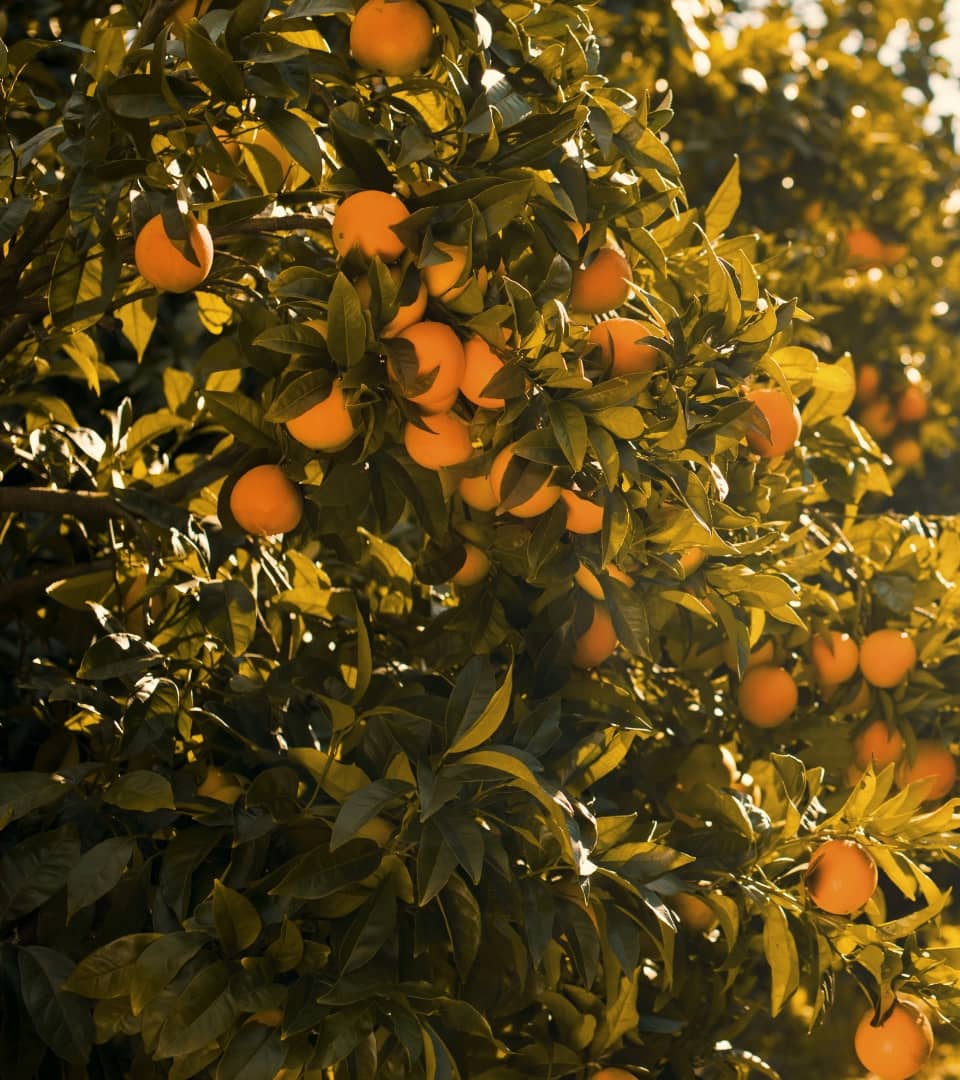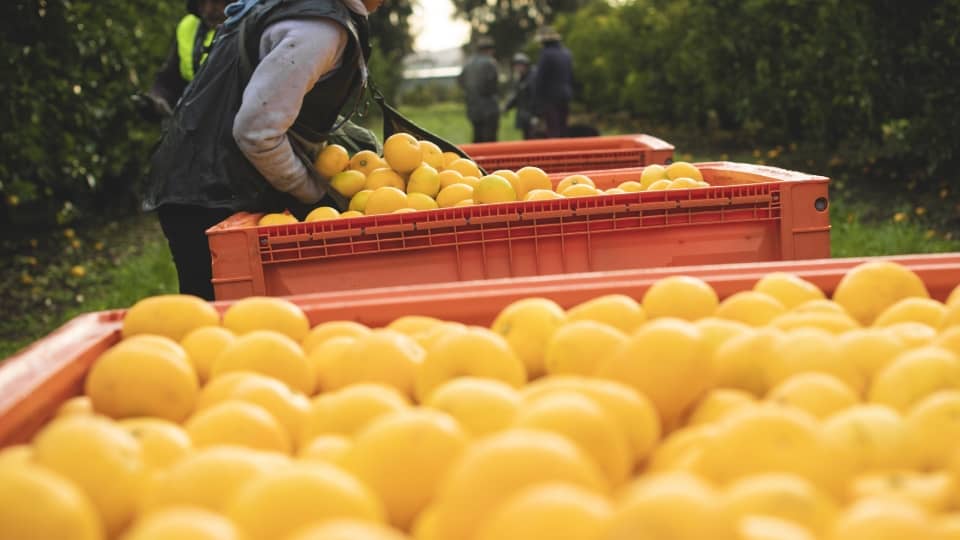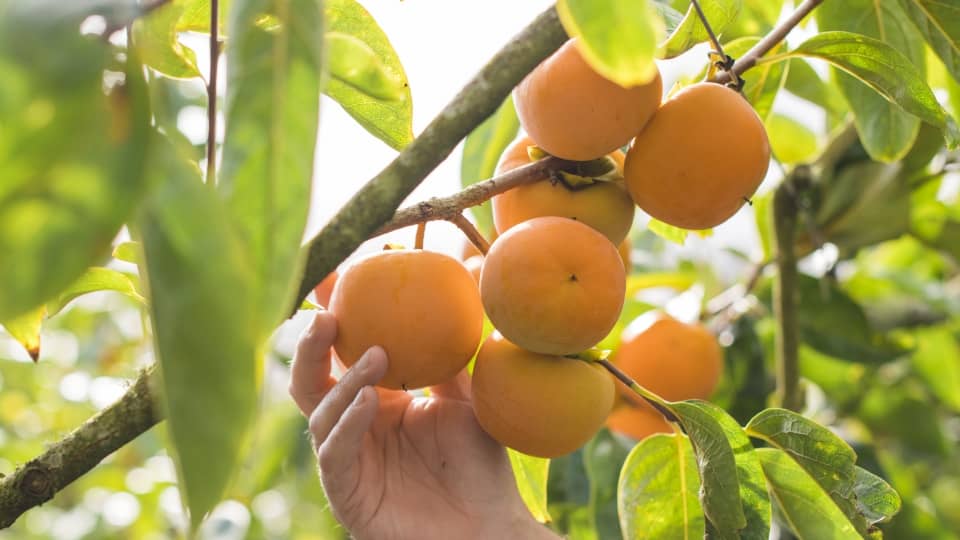 Tairāwhiti Gisborne Sunshine:
Good for Us,
Good for Fruit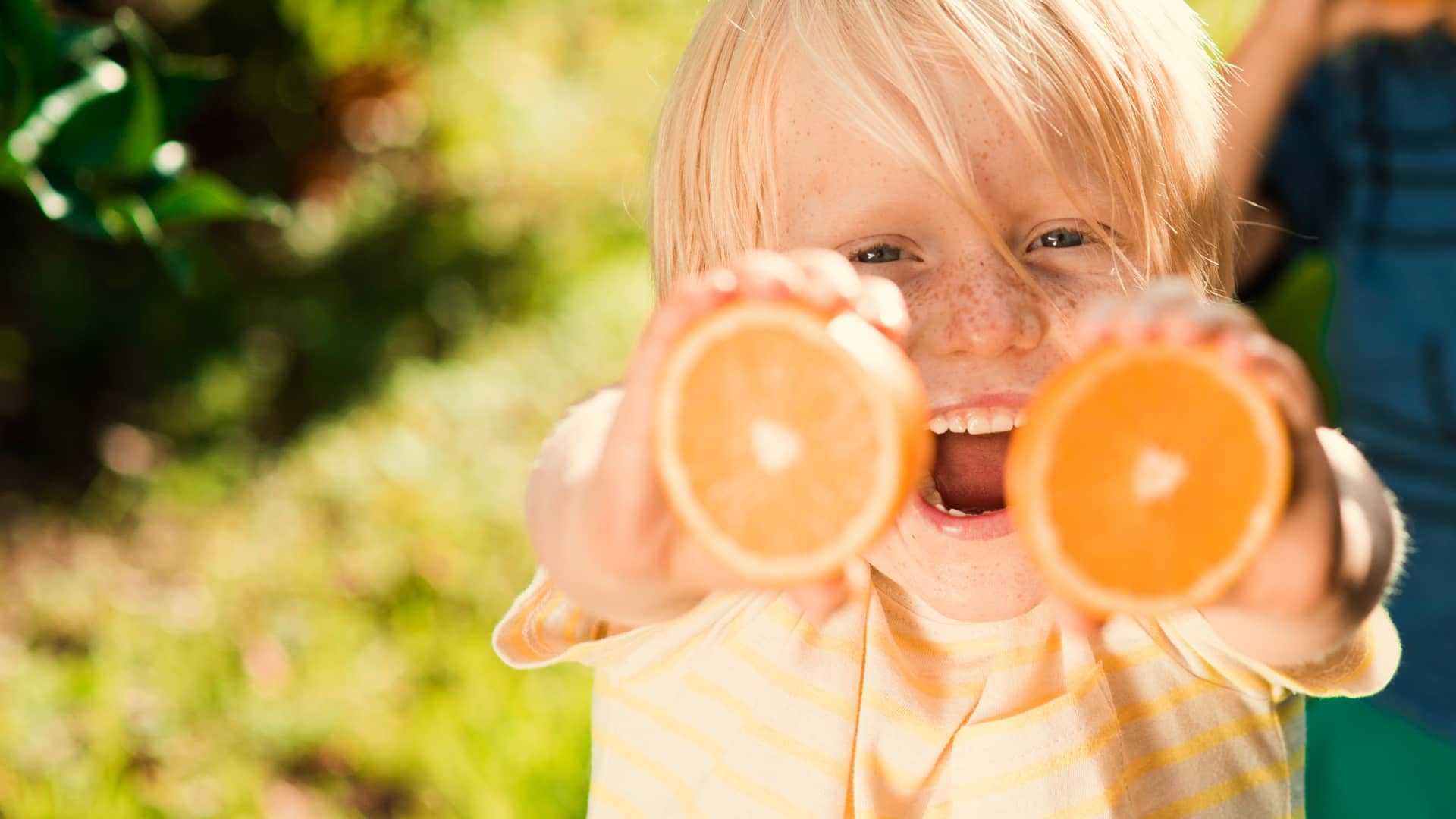 Sunshine
Tairāwhiti Gisborne is world-famous for its sunshine. The world's first city to see the sun boasts an average of 2,219 bright sunshine hours per year, making it one of New Zealand's sunniest regions.
Sunshine is essential for our mental and physical well-being and plant growth.
Tairāwhiti Gisborne's sunny nature equips First Fresh growers with optimal conditions to produce an abundance of excellent fruit. Thanks to the Gisborne sun, we've got long, hot summers, cool, mostly frost-free winters–and lots of heat for sweet, bright fruit.
Tairāwhiti Gisborne sun benefits fruit-lovers wherever they are in New Zealand or around the globe.
The Poverty Bay Flats are essential to our region's economy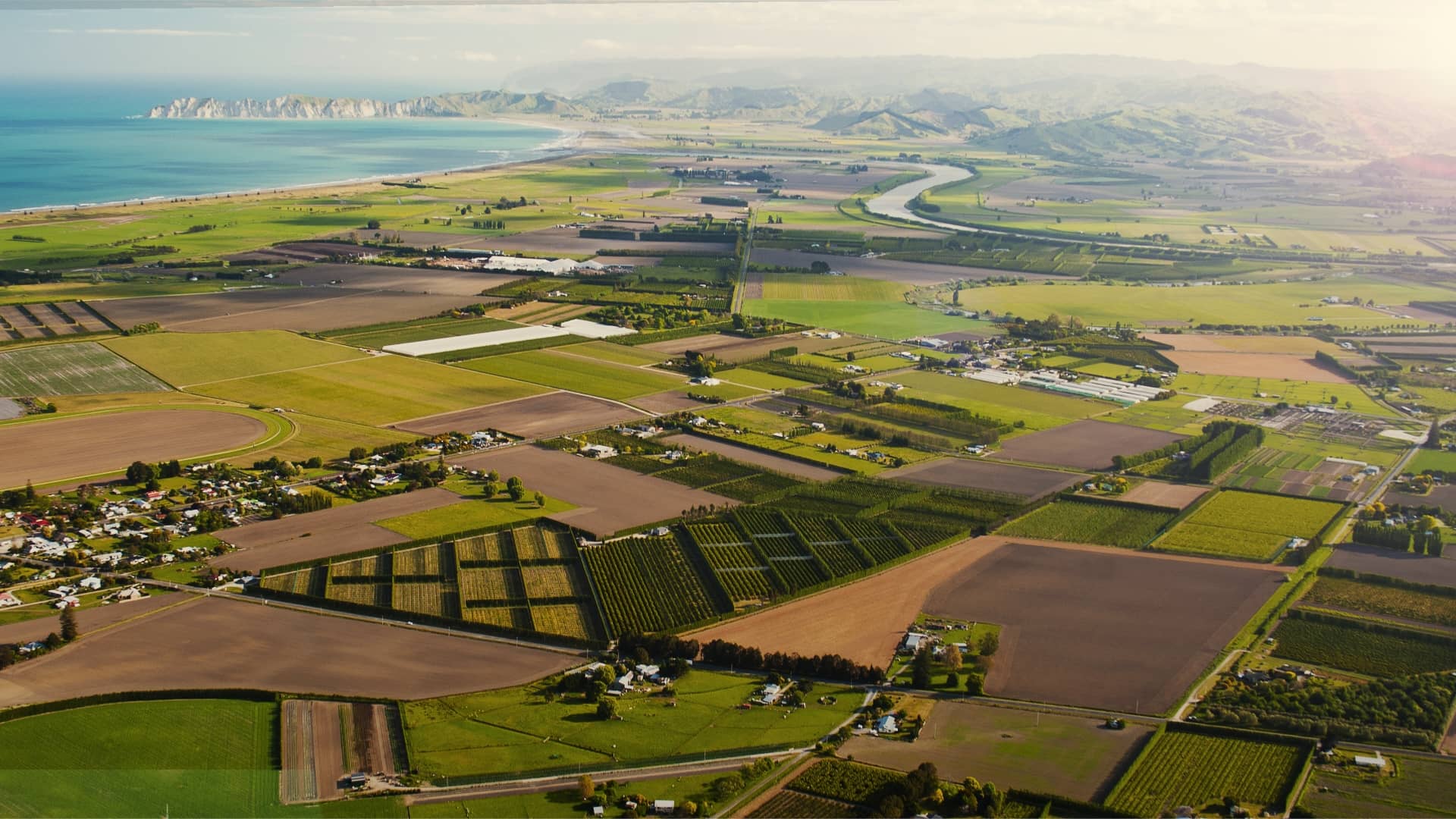 Soil
More than just dirt, our soil is alive, thriving and crucially important to us. At First Fresh, we're spoiled for soil: the earth around Tairāwhiti Gisborne provides ideal growing conditions for citrus and other fruit.
The Poverty Bay Flats are essential to our region's economy. First Fresh fruit is grown on these flats around sunny Gisborne city. These plains are mainly covered with rich, alluvial soils formed by rivers threading through and depositing nutrient-filled sediments carried down from the surrounding hills. These soils are among the most naturally fertile group of alluvial soils in New Zealand.
Tairāwhiti Gisborne soil is phenomenal for plant cultivation – and for growing vitamin-packed, healthy, fresh fruit for you.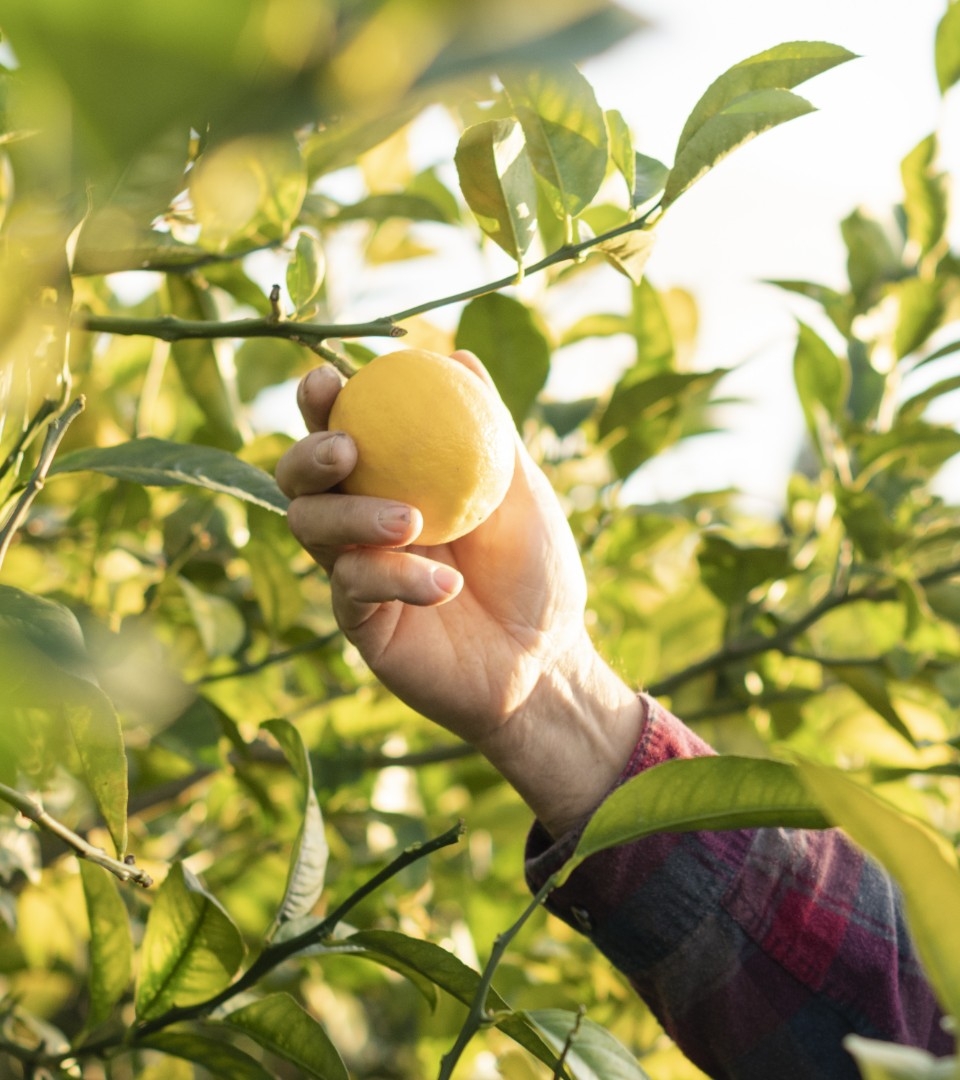 Welcome to the citrus
capital of New Zealand
With 56 percent of New Zealand's citrus grown right here in the Tairāwhiti Gisborne region. High sunshine hours, hot summers, mild winters and the right soil conditions make for a Goldilocks-like "just right" citrus-growing scenario. As a result, Tairāwhiti Gisborne citrus is some of the best citrus fruit in the world.
First Fresh produces fresh-off-the-branch citrus, just like you would pick for yourself. It tastes great, is perfectly ripe, super-juicy and packed with nutrition: vitamin-, mineral- and antioxidant-rich, bursting with healthy energy and low in fat.
Choose citrus fruit with a First Fresh sticker from your supermarket or produce shop and know you'll be getting fresh, delicious, locally grown citrus you can depend on.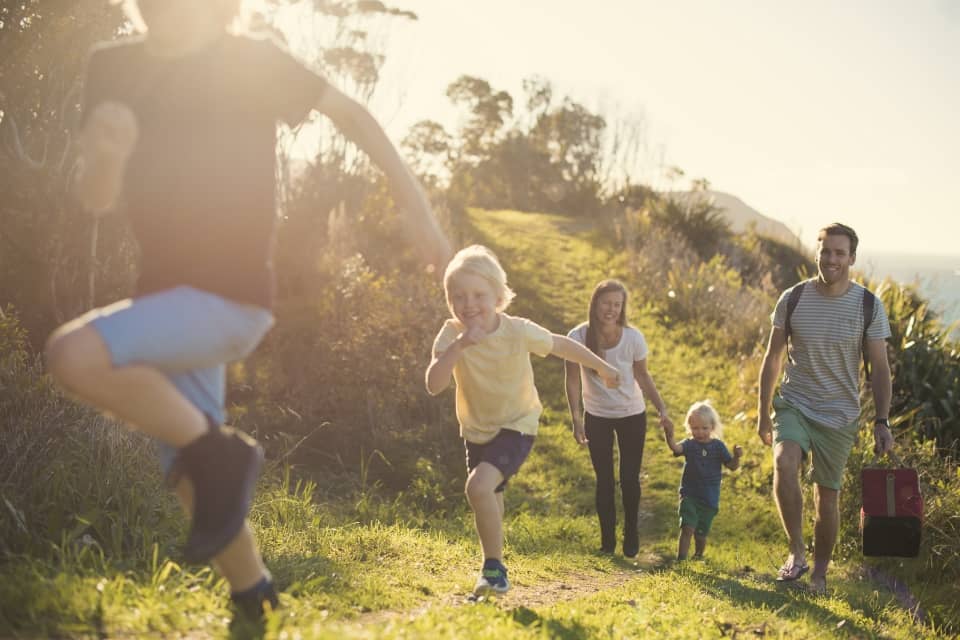 Health and wellbeing
We think our fresh Gisborne-grown fruit is pretty amazing. And not just for snacking. Learn how First Fresh fruit can help manage your weight, boost your immunity, care for your heart health and more.
Learn more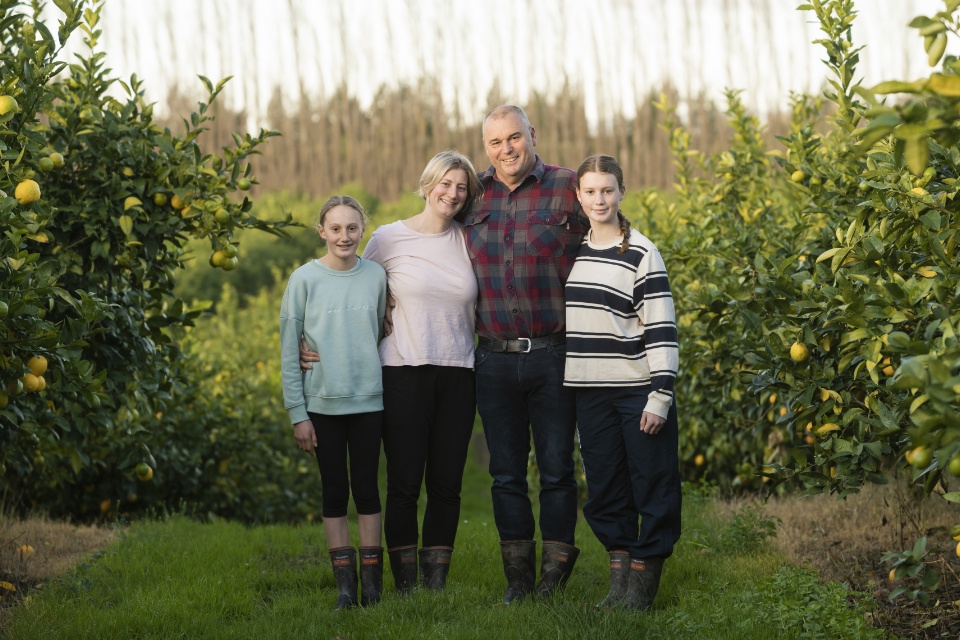 From our grower families to yours
Our growers are hand-picked from the very best in the region, making First Fresh fruit the finest around.
Our Growers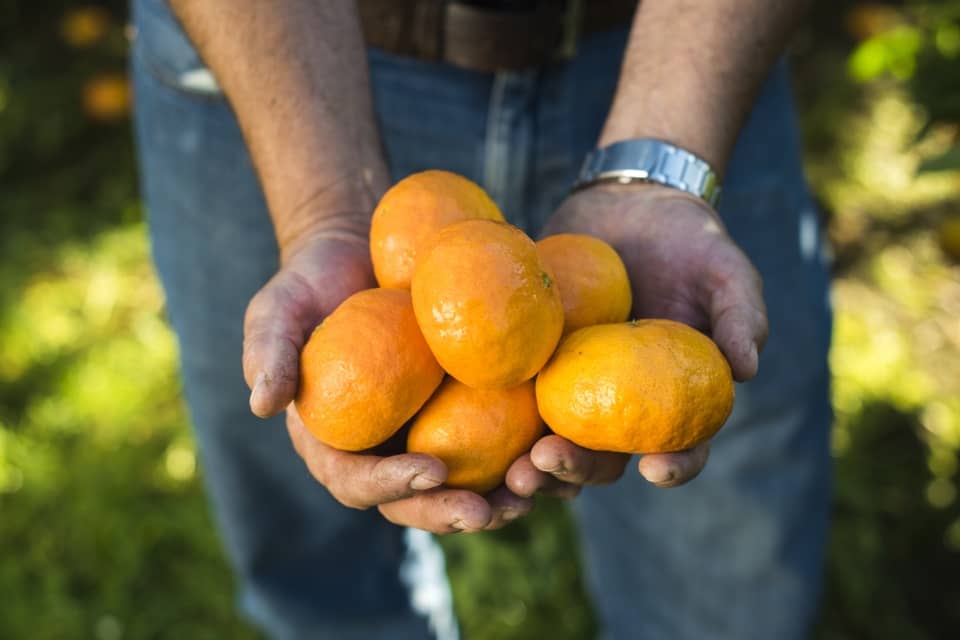 The first fresh story
We're built on a foundation of family and a fierce loyalty to Tairāwhiti Gisborne. But we also have an eye to the future, with a commitment to sustainable growth.
Our Story