Limes
Neat, green pocket rockets of zesty, juicy zing – limes. Zhuzh up your drinks, tart up your baking and add fresh authenticity to South-East Asian and Central American dishes. Fun fact: the sign of a fully mature, maximumly juicy lime is actually yellow skin. First Fresh limes are harvested by our growers year 'round, with the main picking season brightening up the colder May to September months.
The Antioxidant vitamin C power in limes fights disease-causing free radical cells.
A little bit of iron, made easier to absorb thanks to the vitamin C content of limes.
Antibacterial and antimicrobial to help you fight off infections.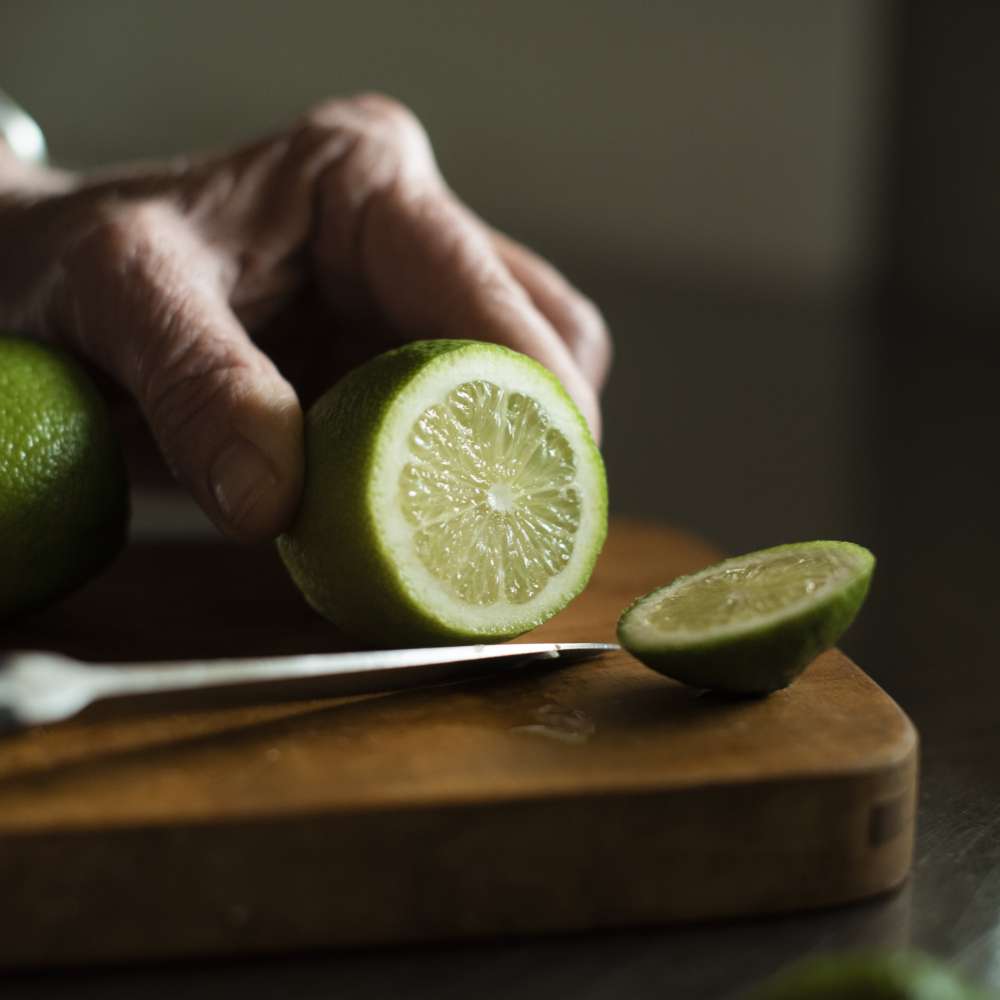 Nutritional Information
Recommended Serving Size: 1 lime (67g). Percentage daily intakes per serve are based on an average adult diet of 8700 kJ as specified by USDA. Nutritional source: lime.
There's more to limes than just nutrition, for other great uses check out out our wellness section.
View Wellness
Limes
A bit smaller than lemons, First Fresh limes are fragrant, ripening bright green and maturing to light greenish yellow. They have thin skins and seedless, juicy, acidic flesh.
Seasonal availability
May to September
First Fresh fruit is available from…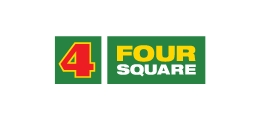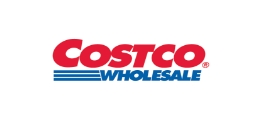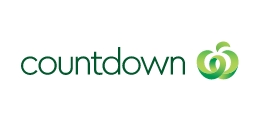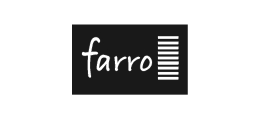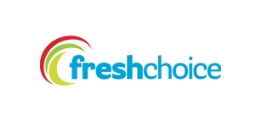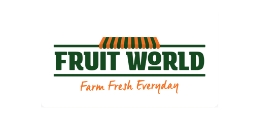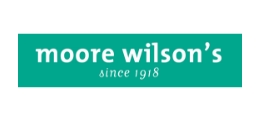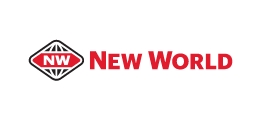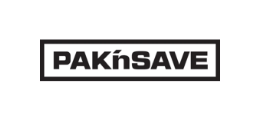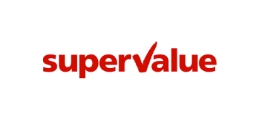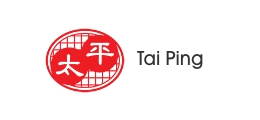 From our trees to your kitchen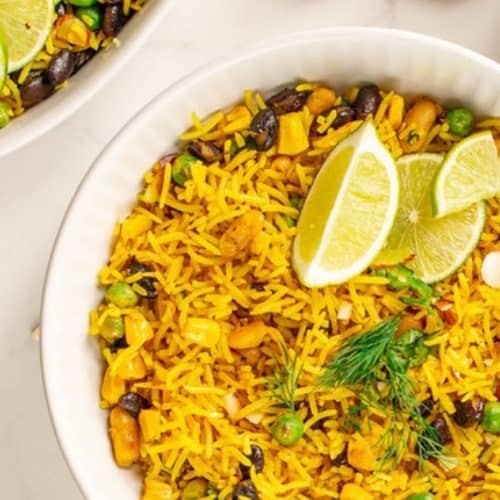 Lime Recipes
Give me an L! Give me an I! Give me an M! Give me an E! First Fresh limes perk up every food they touch: add an exotic edge to anything coming out of your kitchen with their fragrant, zesty flavour.
View Recipes
Picked by our grower family, for yours
"I love the smell of the produce. We were picking limes recently, and I said: 'These smell so much better than sheep!'"
Learn more