Mandarins
She's good to go, a lunchbox hero in nature's smartest packaging: the mandarin. First Fresh mandarins are sweet, juicy, and easy for even the littlest hands to peel and eat. The varieties our growers produce have almost the entire calendar year covered, so you basically never have to do without. Enjoy the echo of Gisborne summer sunshine, year 'round.
A tasty, portable immune booster: mandarins provide 79% of your daily vitamin C needs.
Mandarins are A much sweeter way to get folate into kids (and adults!) than leafy greens.
Mandarins are a good source of mood-boosting, brain function-bolstering vitamin B6.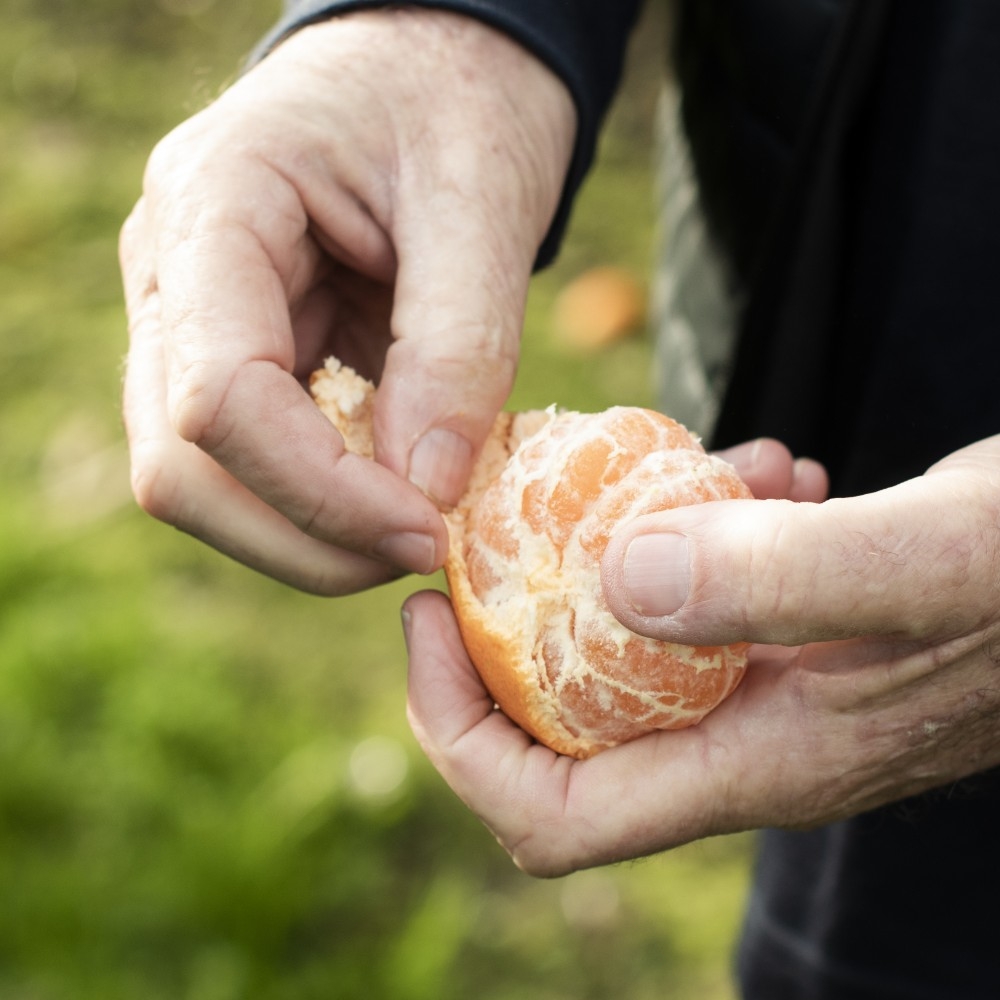 Nutritional Information
Recommended Serving Size: 2 small mandarins (150g). Percentage daily intakes per serve are based on an average adult diet of 8700 kJ as specified by FSANZ. Nutritional source: L1183.
0

%

Vitamin B2 (riboflavin)
Satsuma
The OG winter-fruiting mandarin: originating in Japan, Satsuma are a long-haul favourite at First Fresh. Thanks to their long maturity time, First Fresh can keep these juicy, mild-flavoured, seedless mandarins in your fruit bowl right through the New Zealand winter.
Seasonal availability
April to August
Encore
Encore! Encore! Trailing quickly in the wake of their Satsuma sisters, the spring-summer-autumn maturing Encore means mandarins almost year-round. Taking the crown as our main variety (making up 70% of our mandarins), Encore are easy peel, firm-fleshed and delicious.
Seasonal availability
October to March
Afourer
Fruiting in late winter with a brief harvest season, get in quick to enjoy juicy and sweet Afourer. They're great for kids: easy to peel, easy to segment, with minimal seeds. Recognise Afourer by its vibrantly orange-coloured rind.
Seasonal availability
September
Richard's Special
Bigger sometimes IS better: Richard's Special are large, deliciously sweet and easy to peel. Like Afourers, Richard's Special are also here for just a short time: get them in September, a burst of summery citrus at the end of winter.
Seasonal availability
September
First Fresh fruit is available from…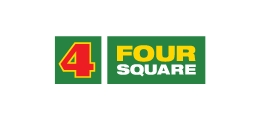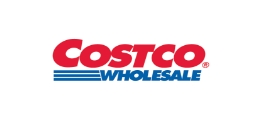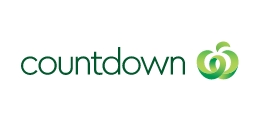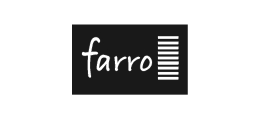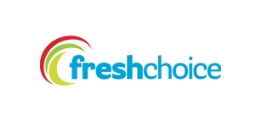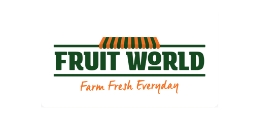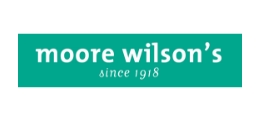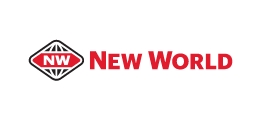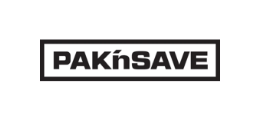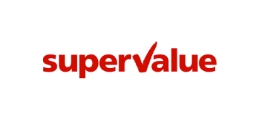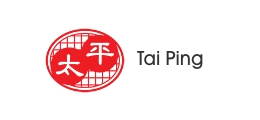 From our trees to your kitchen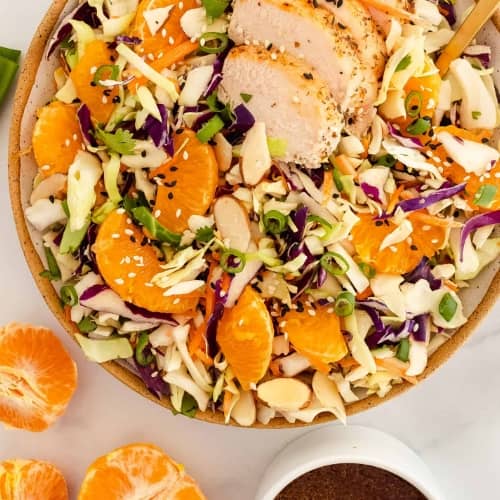 Mandarin Recipes
Always a snack, never a starring role? Not so! These delicious mandarin recipes put sweet and juicy First Fresh mandarins at centre stage. Now that's a-peelin'!
View Recipes
Picked by our grower family, for yours
"Our sun kissed Mandarins are hand picked just at the right time to ensure they are bursting with goodness"
Learn More