Grapefruit
A cult breakfast hero, juicy grapefruit are bursting with vitamin C and great for heart health. Grapefruit's origins are misty, but have something to do with 17th century seafarers and tropical islands and pomelos meeting oranges. The four varieties from our First Fresh growers let you choose your own adventure, year 'round: from juicy and sweet to mouth-puckeringly tart.
Each grapefruit is high in vitamin C for a strong immune system
Cholesterol-busting: up with the good cholesterol and down with the bad
Gut-health boosting grapefruit provide a good helping of fibre, encouraging beneficial bacteria growth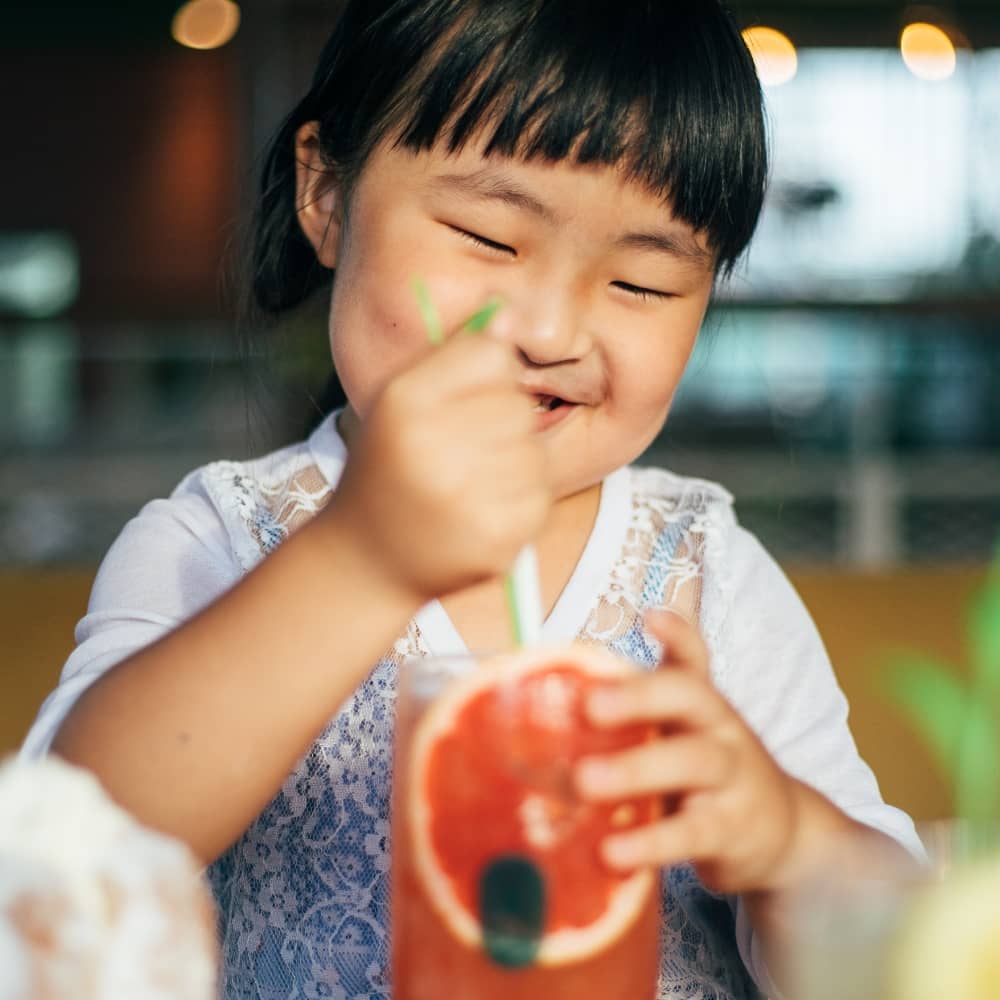 Nutritional Information
Recommended Serving Size: 1/2 grapefruit (118g). Percentage daily intakes per serve are based on an average adult diet of 8700 kJ as specified by FSANZ. Nutritional source: L80.
Morrisons/Golden Special
Large, juicy and flavoursome, near-seedless and easy to peel, Morrison/Golden Special is New Zealand's favourite grapefruit. Introduced to New Zealand by two-time governor Sir George Grey, he passed it on to a Mr. Morrison of Warkworth for further cultivation and development.
Seasonal availability
July to December
Star Ruby
The redder, the better (and sweeter): near-seedless Star Rubies provide pops of colour to salads, and a pretty hue to juices, cocktails and desserts. They're the trickiest grapefruit to grow, but our Gisborne growers know just how to woo this one.
Seasonal availability
November to April
Cutler's Red
Deeper orange on the outside but sharing the same juicy sweetness on the inside as other varieties, Cutler's Red has just a touch of zing under its thick, darker orange rind.
Seasonal availability
July to November
First Fresh fruit is available from…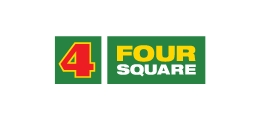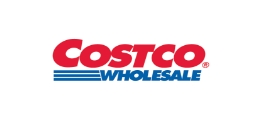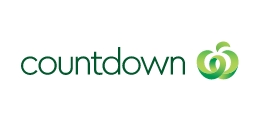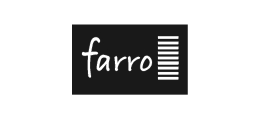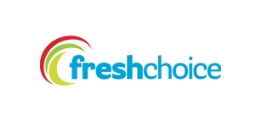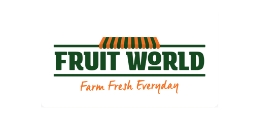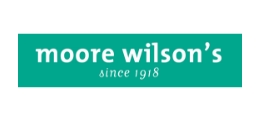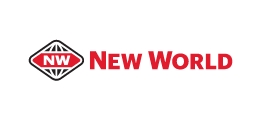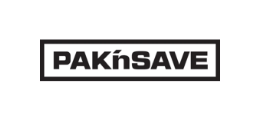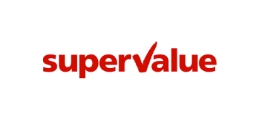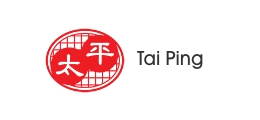 From our trees to your kitchen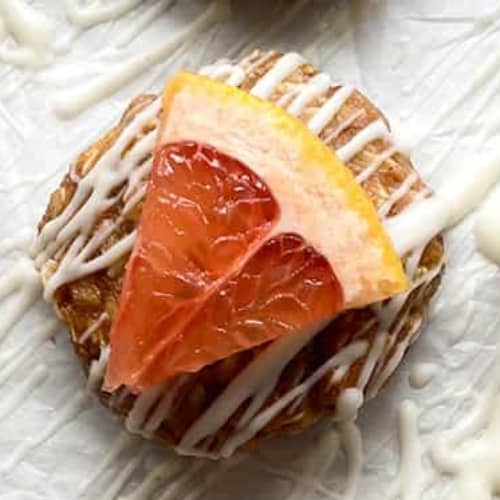 Grapefruit Recipes
Who is the tartest of them all? First Fresh grapefruit, of course! Check out these grapefruit recipes to discover grapefruit's potential beyond its classic breakfast role, and make the most of them while they're in season.
View Recipes
Picked by our grower family, for yours
"I get a buzz out of planting something small, watching it grow and develop to a fully productive tree."
Learn more