We Stand for Family:

Ours, and Yours

First Fresh works with approximately 150 local growers. Our trailblazing loyalty to the Tairāwhiti Gisborne region has seen us rewarded with the best local growers – many of whom are second generation in our First Fresh family. This family is one we have grown over decades, comprising long-serving staff, growers and customers.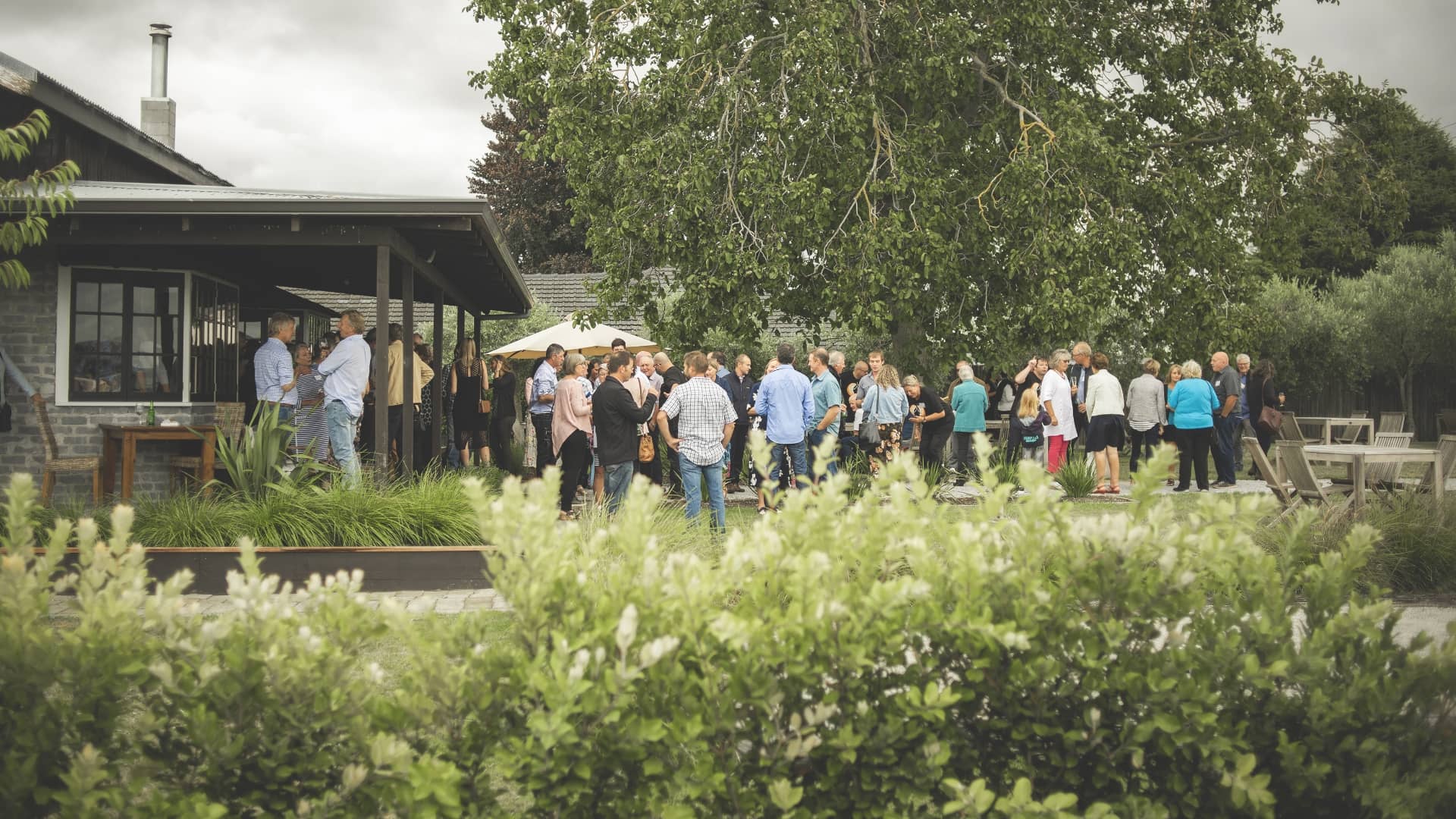 Our Foundation:
People, relationships, and a passion for growing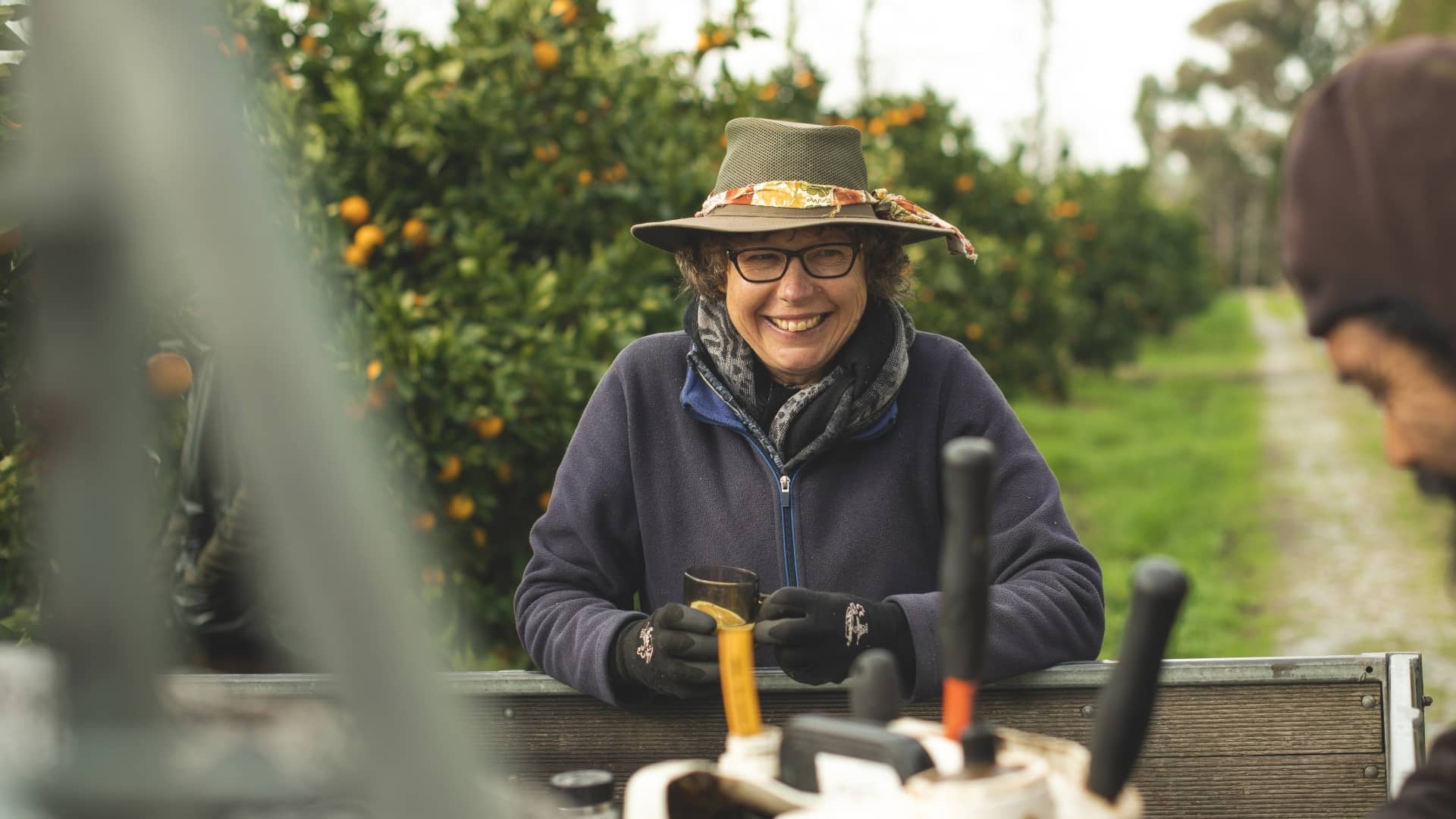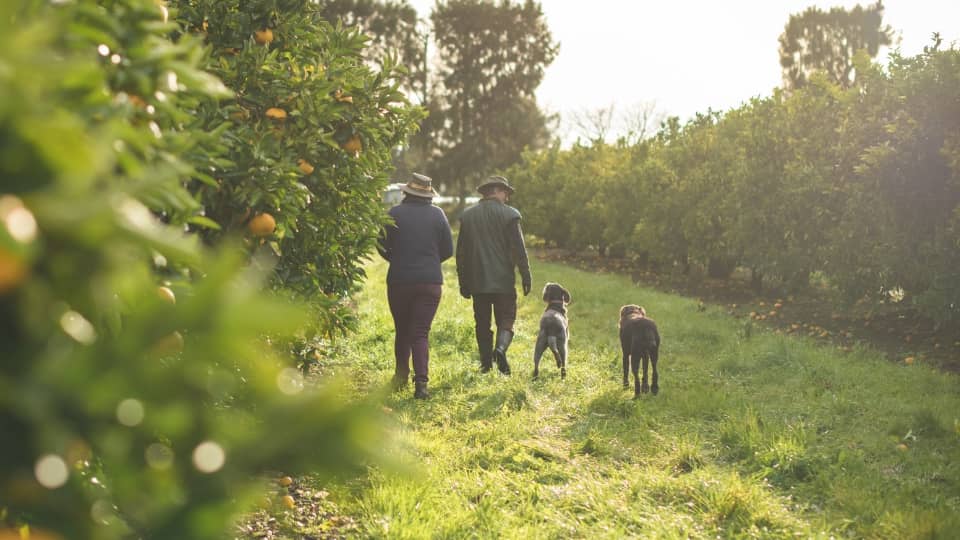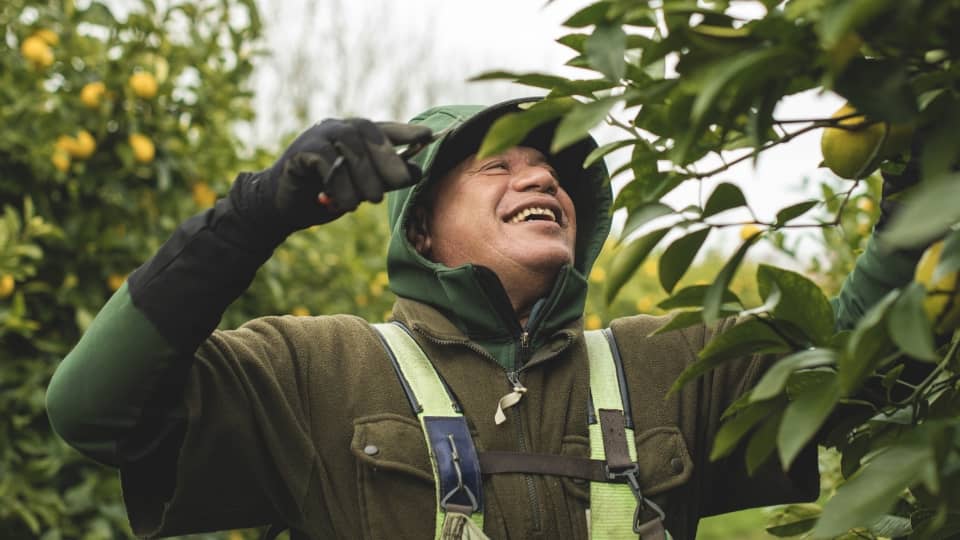 The Dawn of First Fresh
Our founder established Thorpe Horticulture in the 1980s. The company progressed into packing fruit, establishing the NZ Fruits packhouse which remains our packing partner to this day. In 1989, we became First Fresh – closing the 'Tree to Trolley' loop and expanding into marketing premium Gisborne fruit and produce.
Today, working with a diverse mix of family growers, lifestyle blockers and large corporate orchards, we deliver outstanding support, technical advice and marketing nous to our Tairāwhiti Gisborne-based growers.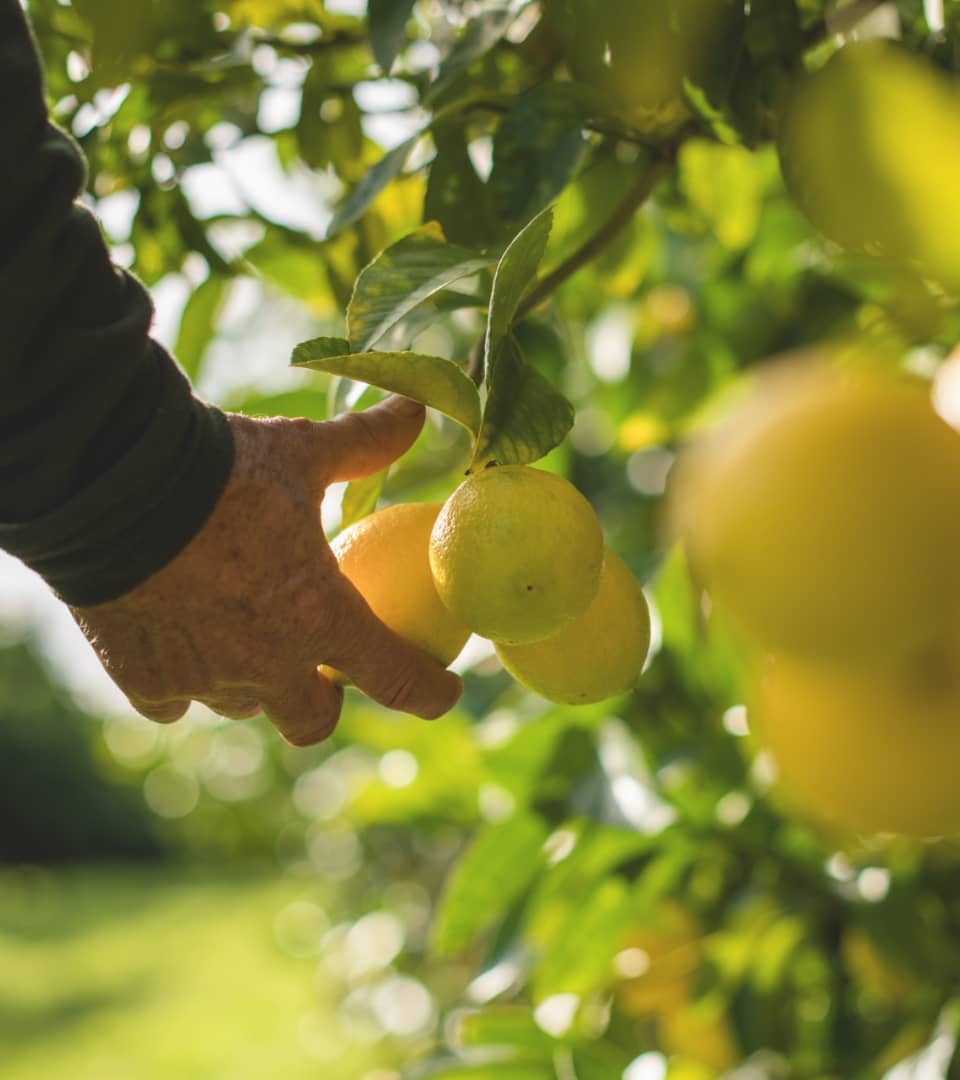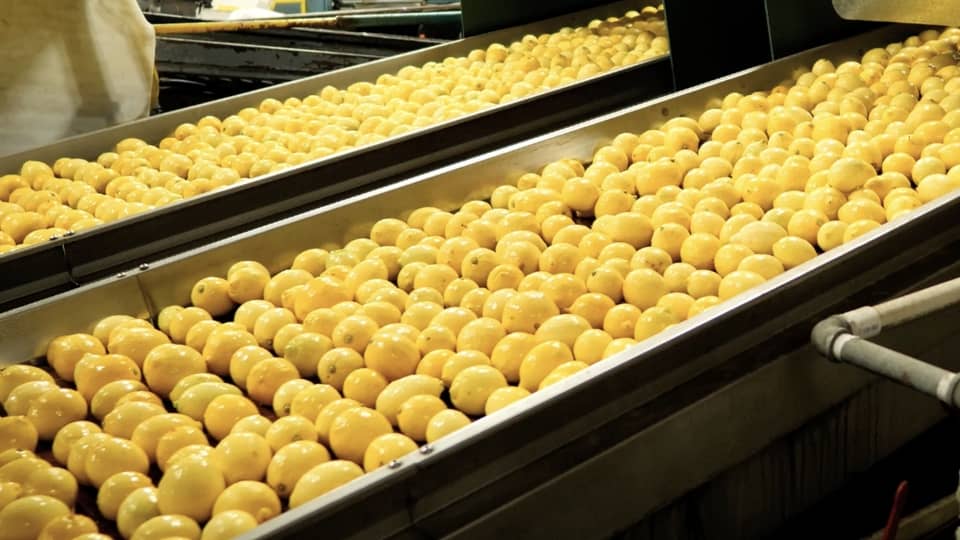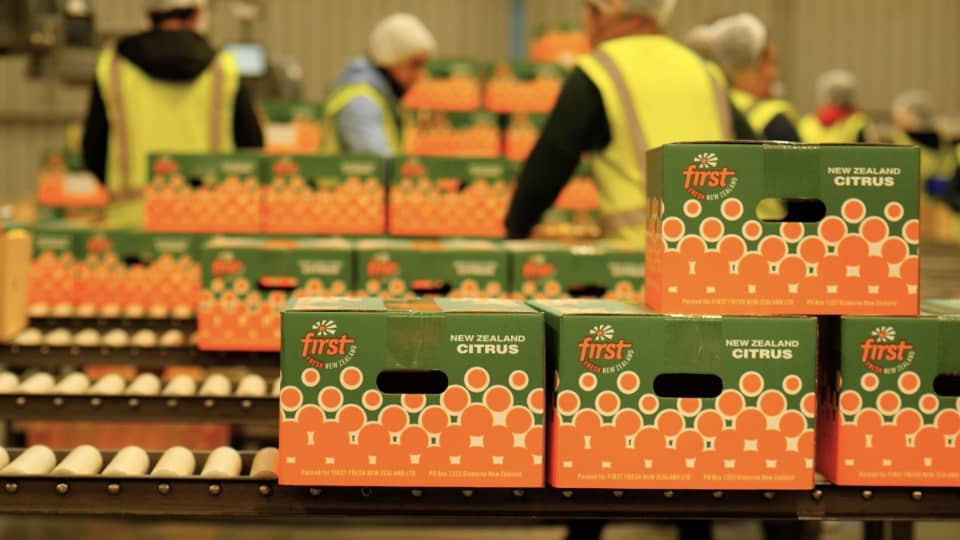 Our values:
Sustainable, caring, dynamic, innovative, and committed to integrity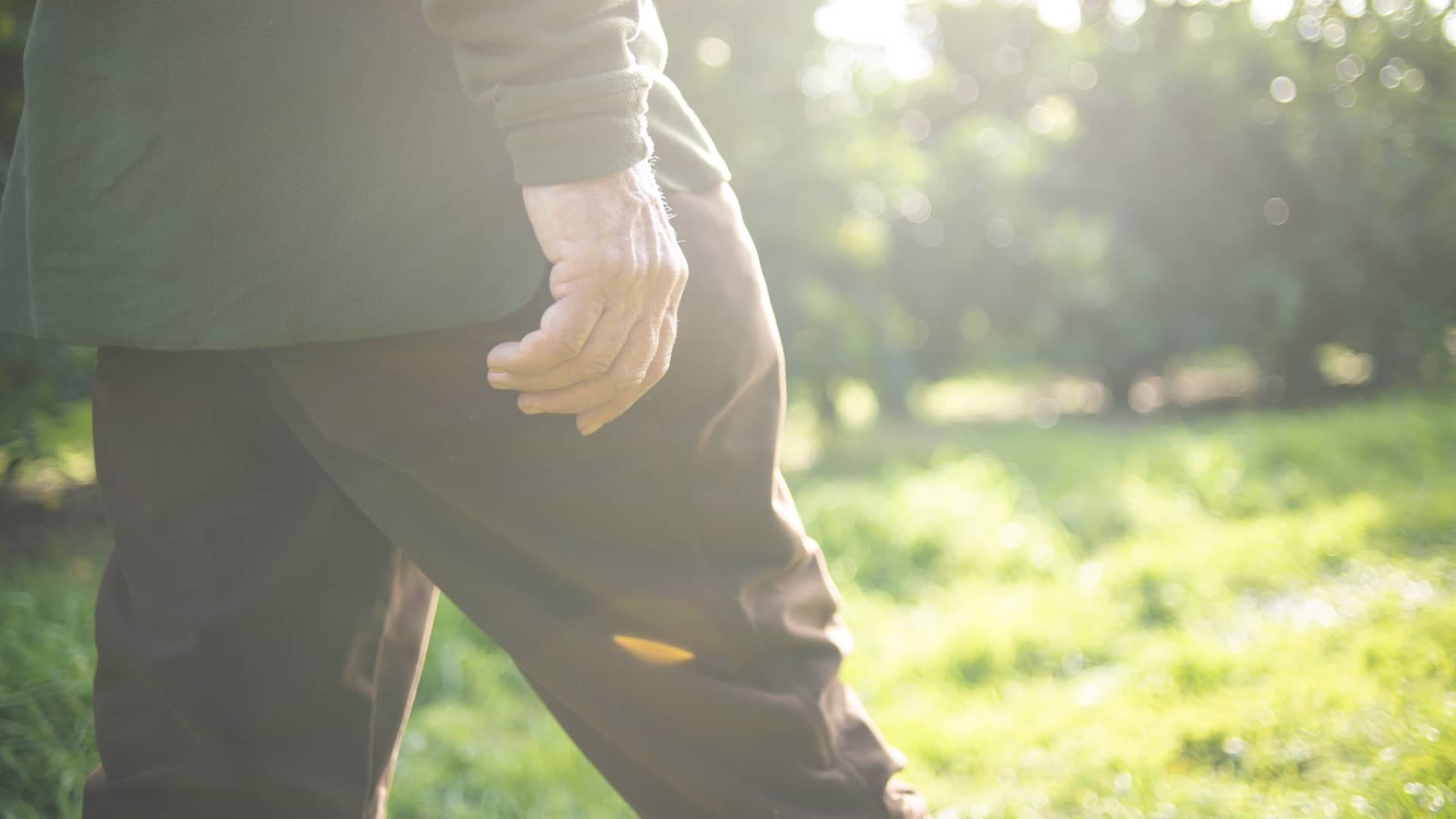 At First Fresh, our job is to connect growers to supply you with the fruit you would have picked for your own family:
fresh,
in season,
top quality
and the
pick of the bunch.
First Fresh fruit is fruit you can buy and eat with confidence and gusto.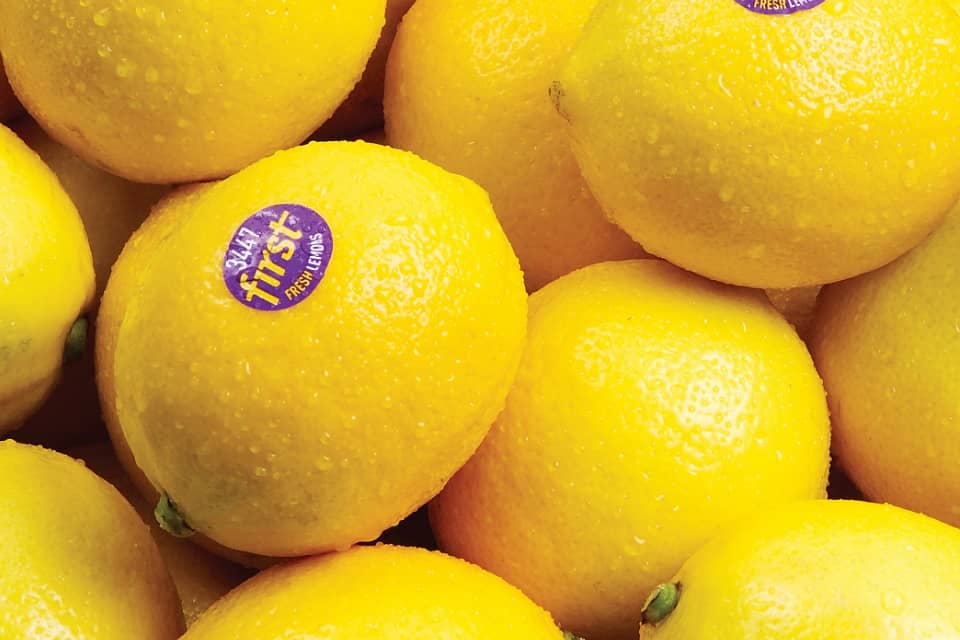 The Freshest Brands
Seen the FIRST or SUNKIST brands at your supermarket or produce shop? That's us! Pick them for fresh, delicious, locally grown produce you can trust.
Our Brands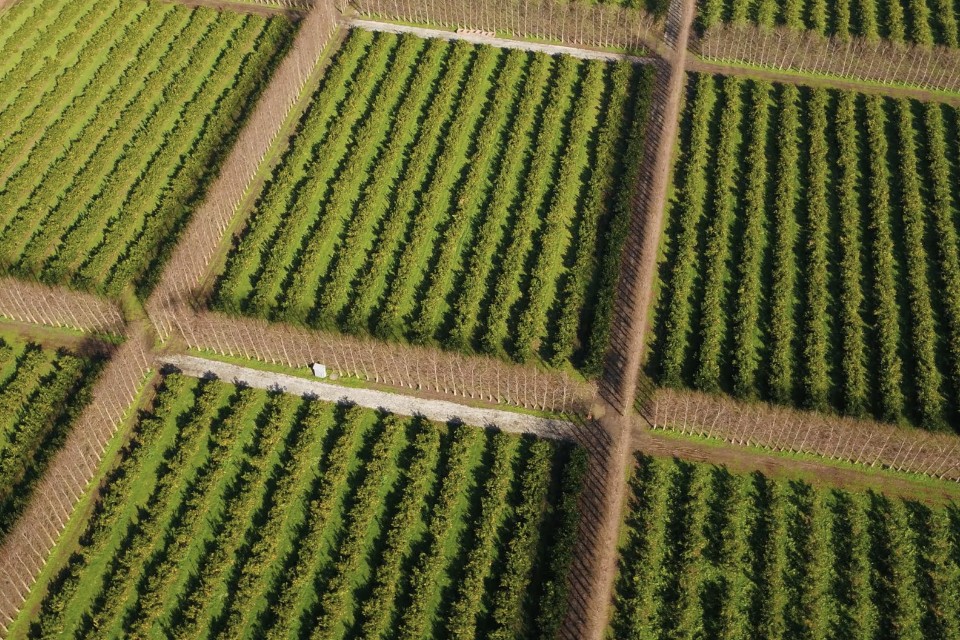 Innovation for Sustainable Growth
At First Fresh, we work closely with our growers and packers, applying innovative technology to meet high quality, taste, safety and sustainability standards.
Sustainability